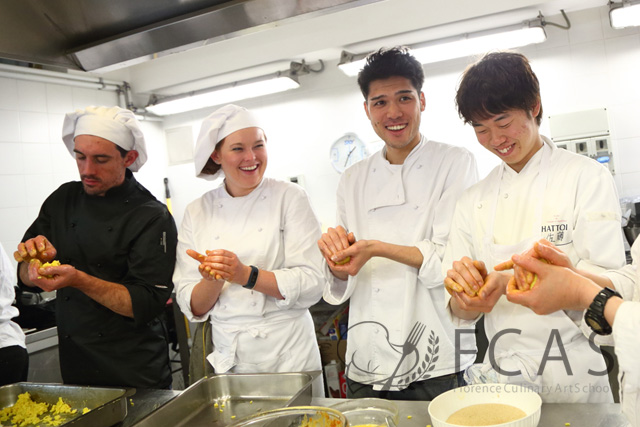 Josh eventually got used to this work and was able to make well-shaped arancini.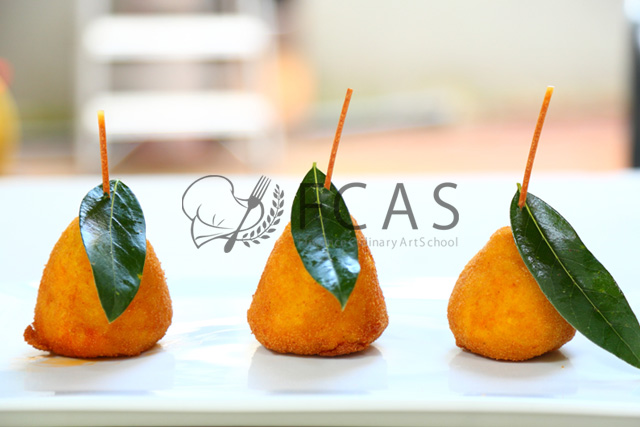 Presentation on the dish is very pretty.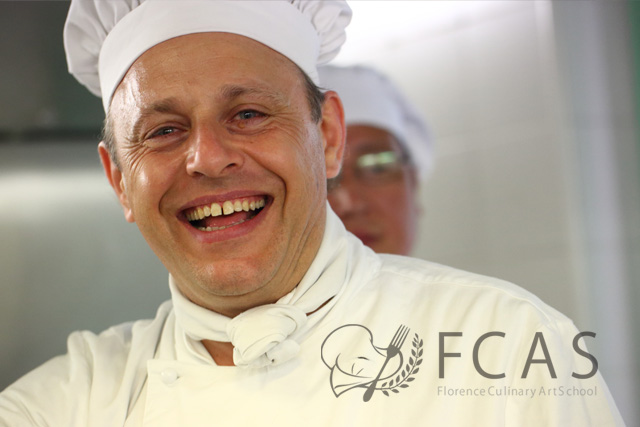 Professor Francesco faces his students in a serious manner, but many times he shows his friendly smile.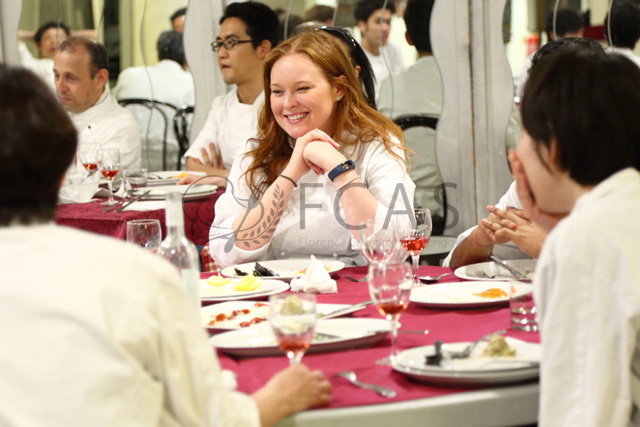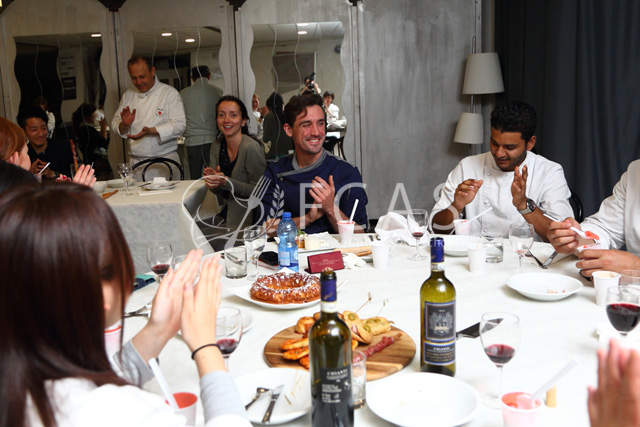 All students look very concentrated when cooking, but a relaxing atmosphere surrounds them when cooking practice is finished.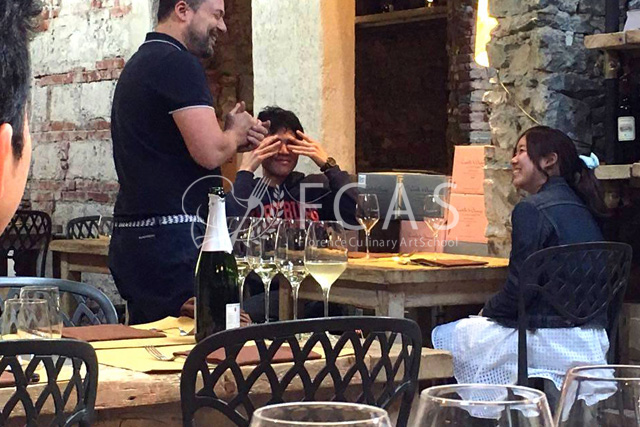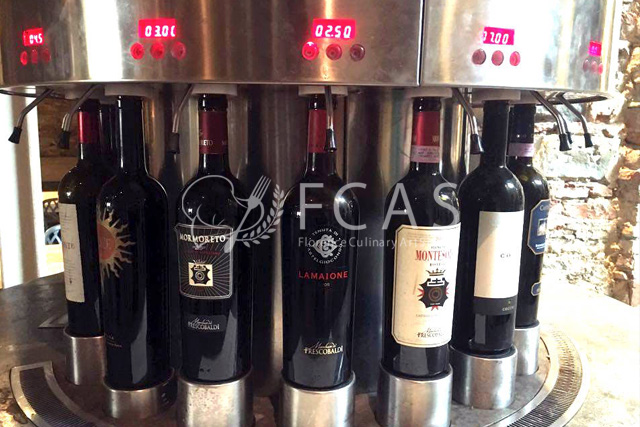 These are scenes from the basic lesson of the Wine Seminar. Today's theme was "carbonated wines". There are two methods of production; the first one is to get it carbonated after bottling, and the second one is to get it carbonated in a stainless container prior to bottling.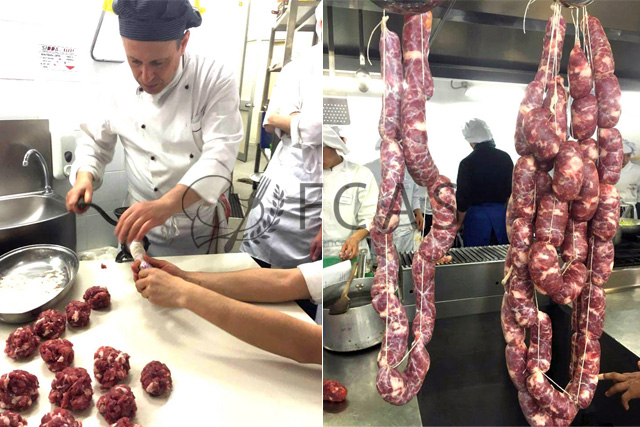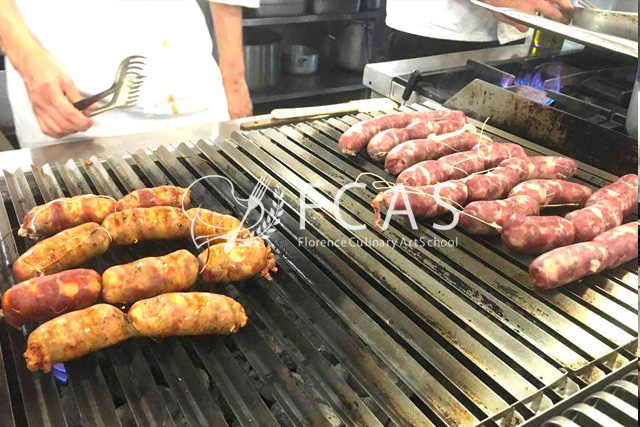 Here are some photos from Fresh Sausage Cuisines lesson. Sausages are very popular in all over Italy. In this lesson students worked with 3 different kinds of sausages from Toscana, Abruzzo and Napoli.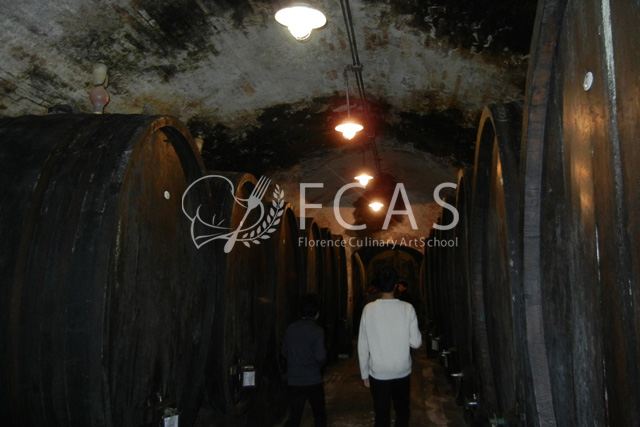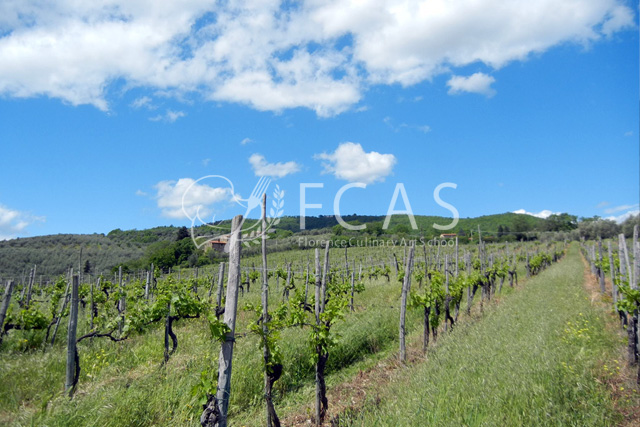 The class visited Agritourism in Chianti.
Agritourism means accommodation or activities provided by farms for people to spend holidays on farms or in the countryside.
Besides simply staying there to enjoy the blessing of nature, you can take a cooking class using the fresh ingredients produced in the farm. If the season is right, you can even have a valuable experience of harvesting products such as olives and grapes.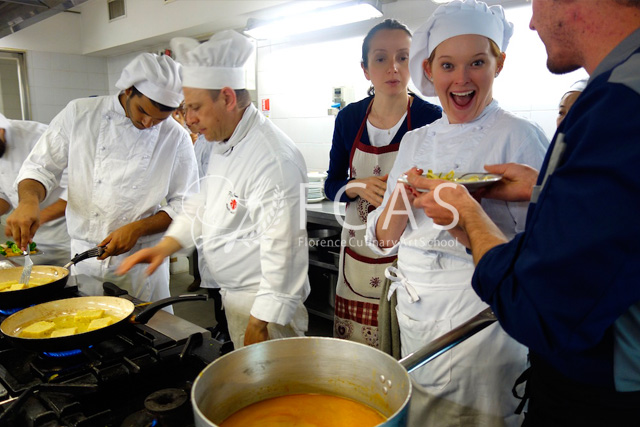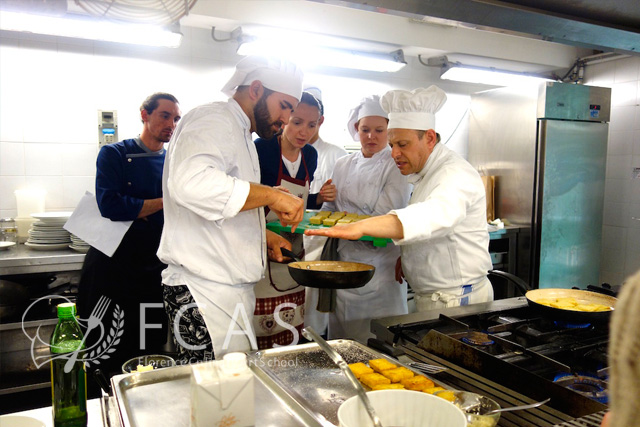 Cooking practice for Mediterranean cuisines.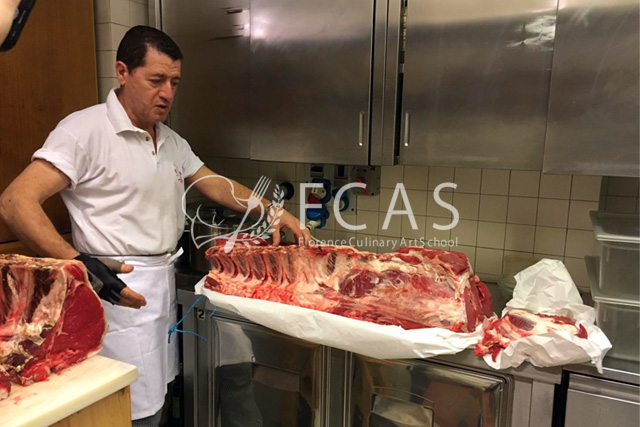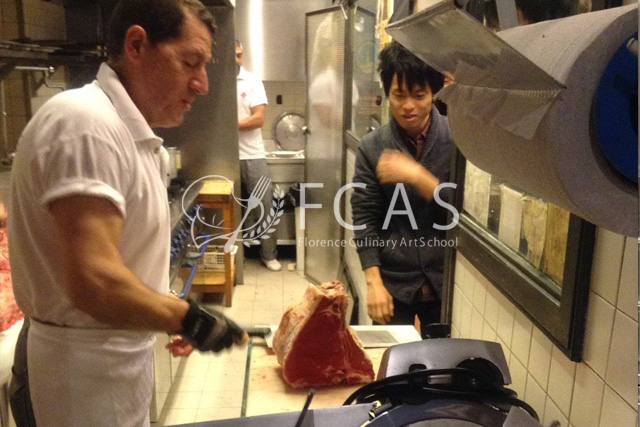 Training tour to observe the food preparation work of a renowned restaurant.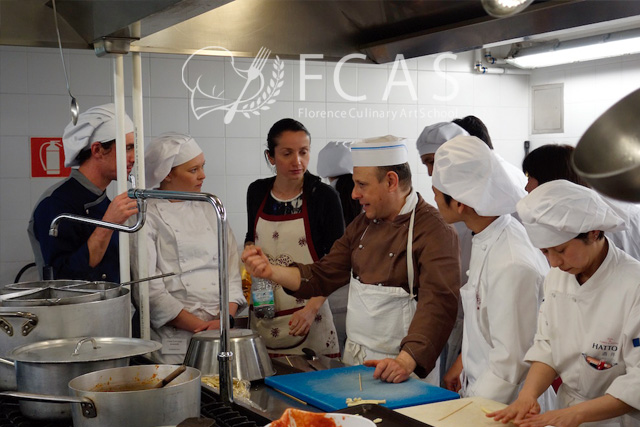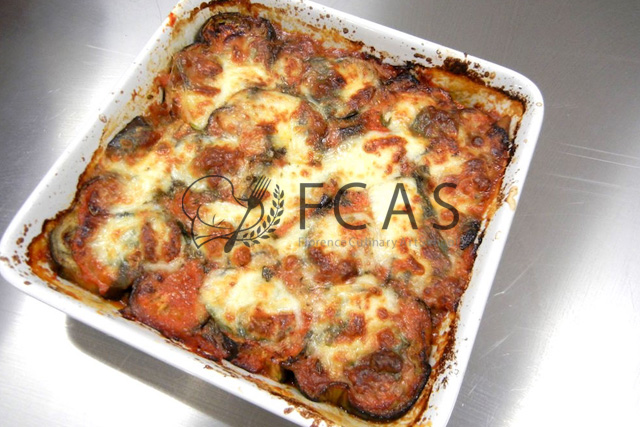 In this cooking practice for Southern Italian cuisines, students used nduja, a hot sausage, to make tomato sauce for pasta. All students were very eager to learn the difference in tastes and cooking methods compared to Northern Italian cooking and Tuscan cooking.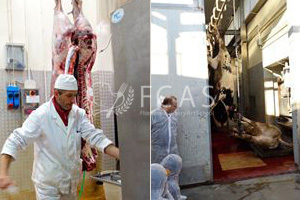 Visit to a small slaughterhouse.
Various cattle beside the standard kinds are brought here from nearby ranches for processing, including high-ranked cattle such as Chianina and Piedmontese. It's very important to know the origin of what you eat and how they get processed. Students learned that cattle were put unconscious for painless processing, well recognizing the appreciation to having lives of living creatures.