About FCAS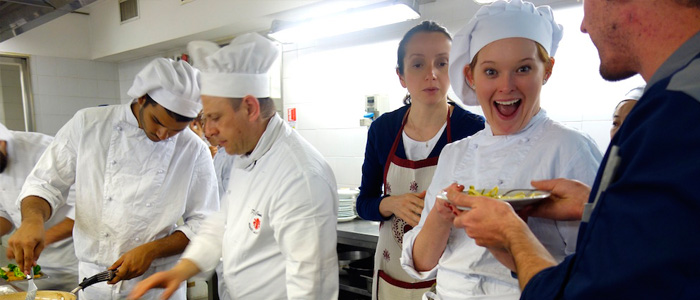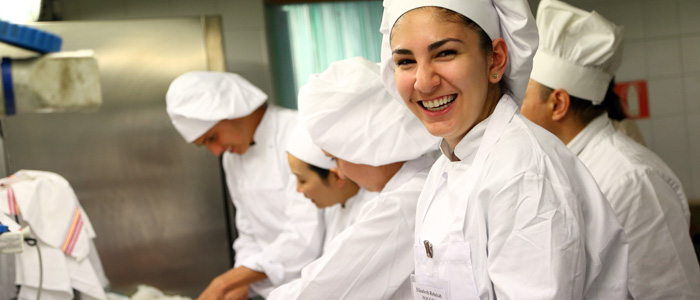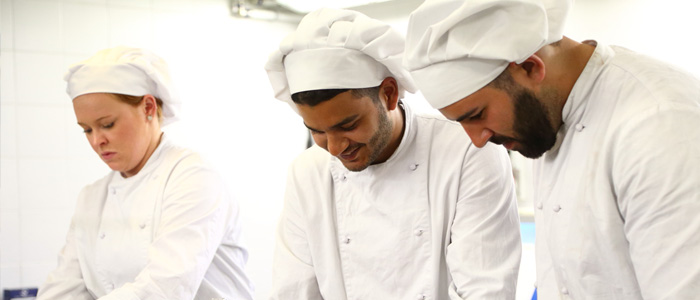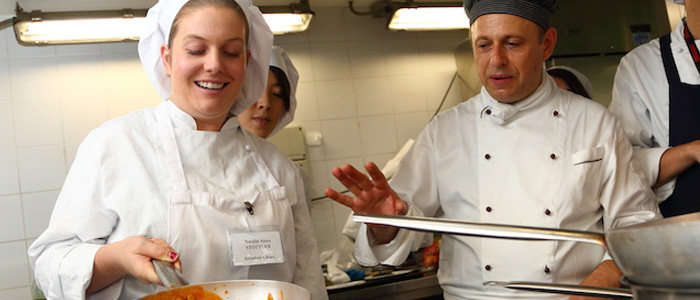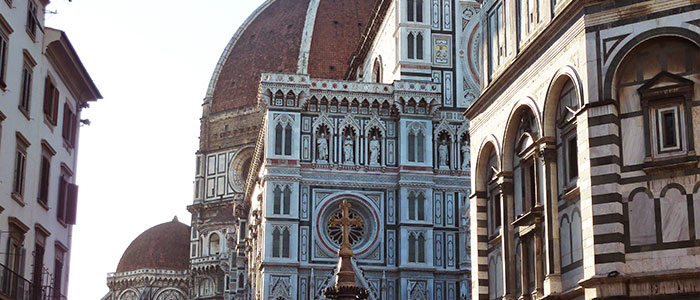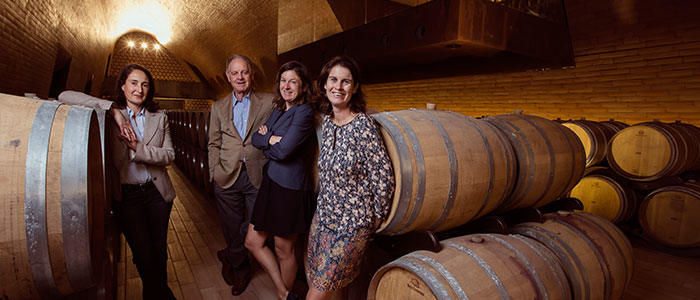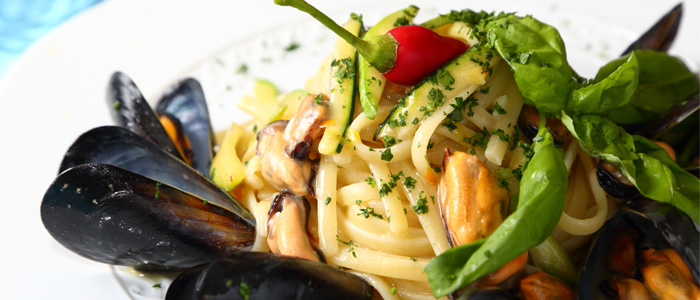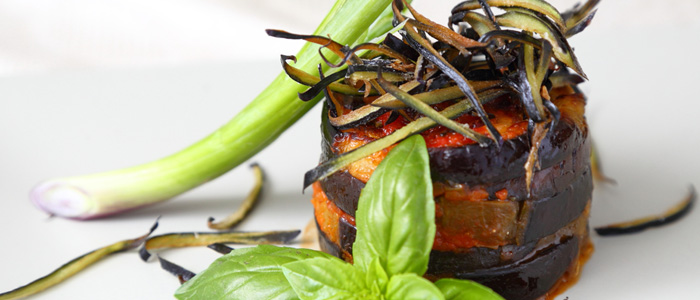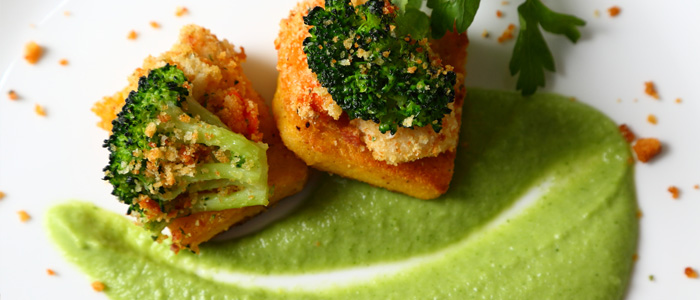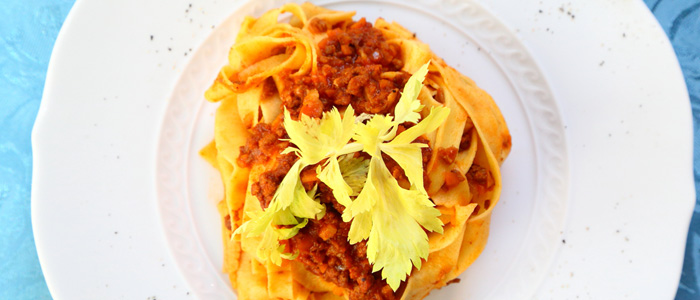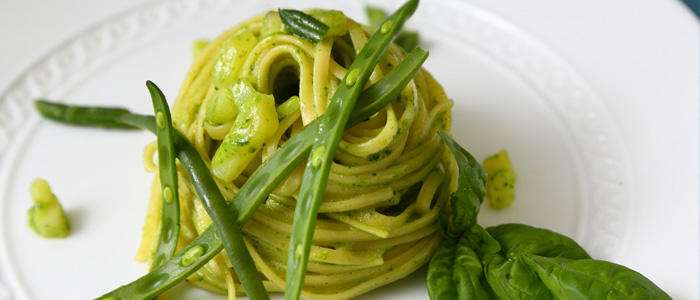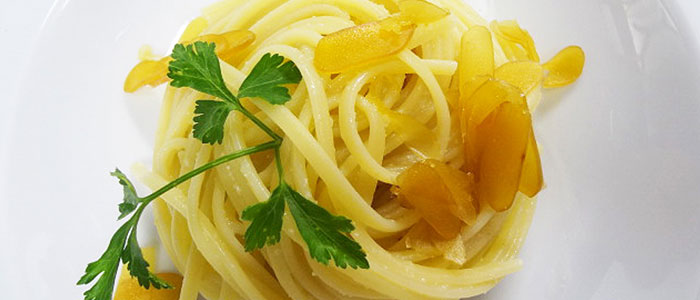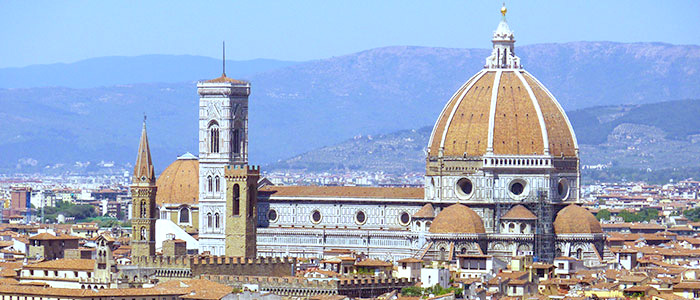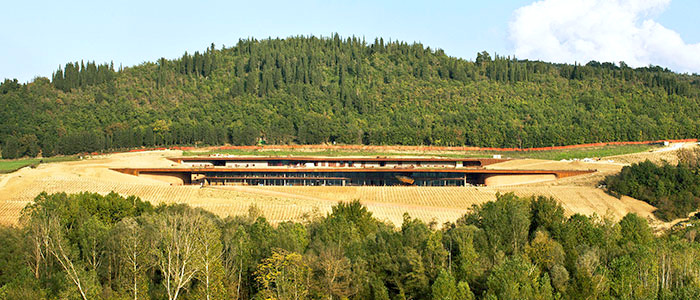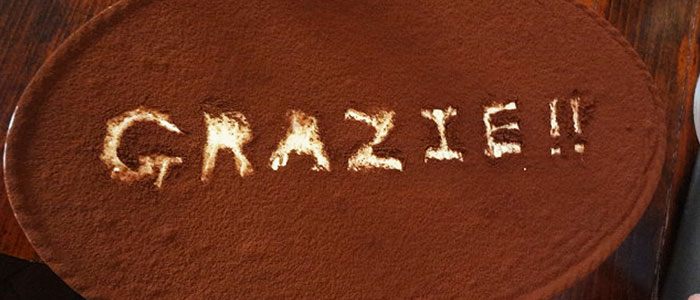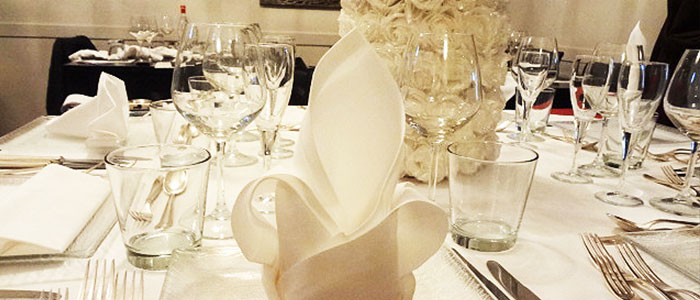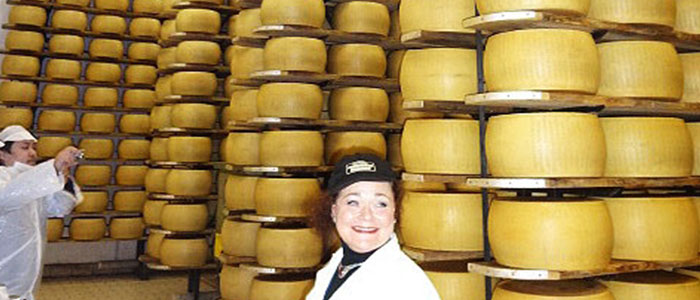 Established in 1983, Florence Culinary Arts School (FCAS) is a professional institute with the mission to spread the excellence of Italian cuisine around the world, as well as to inspire international students to reach their full potential and accelerate their career growth.
FCAS welcomes students from all over the world. The diverse background of FCAS's students creates a rich multicultural community that promotes the exchange of ideas and viewpoints. The staff is multilingual and ready to assist overseas students wherever they attend our programs. FCAS offers the best culinary programs such as learning techniques for Italian cuisine cooking in a short period, gaining enough hands-on culinary experience in Italy, getting ready for opening up their own restaurant/cafe/shop, and so on.
The school is situated in the very central area of Florence, Italy, an ideal location to enjoy the city. Florence – the capital of Fine Arts – is well known worldwide for its artistic heritage, and its numerous traditional art & craft laboratories, but also in the field of gastronomy it is blessed with a wide variety of ingredients, as Tuscany region is known as the heart of Italian culinary tradition.
Tuscan cuisine has developed throughout history as the fusion of aristocratic gourmet food and simple peasant's dishes.
Transmitting the Italian Culture through Culinary Arts
Food is one of the fundamental elements of a culture, representing the region's culture, nature and climate, etc. evolving together with the transformation of the land.
Florence is one of the most popular tourists' destinations, and by taking one step out of the classroom, you will encounter countless foods, from traditional foods to foods of the latest trend. Foods offered to visitors and to city residents, foods offered at friends' house, ingredients that cannot be found in your own country, and all of these diverse foods will give you hints to know Italian cuisine deeper, and to know Italia itself.
Students are encouraged to learn from various experiences, not only to study in the school, but to go out and discover what is out there.
Message from the Chief Professor
Florence Culinary Arts School (FCAS) was founded in the city of Florence, which is renown as a gourmet city, with the mission of spreading outstanding Italian cuisine cooks all over the world. When I teach the students, I try to give them all the knowledge and techniques I have cultivated until now, so that they can understand the marvelous Italian culture, have curiosity for food, and feel the beauty of each dish realized by the love and pursuit for art.
Florence is not only a great place to study culinary art study, but also a great place to stay. You can discover numerous globally recognized restaurants; visit markets full of fresh ingredients, and countless special experiences, and be immersed in the world of Italian cuisine.
Let's take a step forward and learn together the authentic Italian taste I wait for you in Florence!
Prof. Francesco Coniglio