Our new Chef Training Course (January 2017 class) has started.
We have a variety of students attending this course from various countries.

Firstly, students were grouped as experienced and non-experienced in cooking field.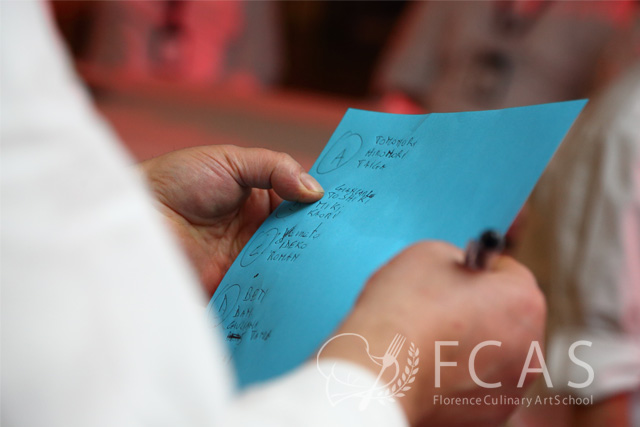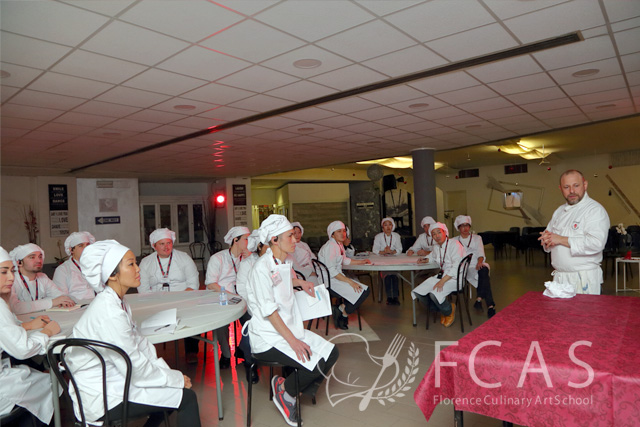 After professor's explanations about how to use the oven, Italian names for cooking tools and preparation before each cooking lesson, the class started the first cooking practice "Tuscan Cuisine 1".
As students learned each other's names, they have begun their great journey of studying Italian cuisine abroad.