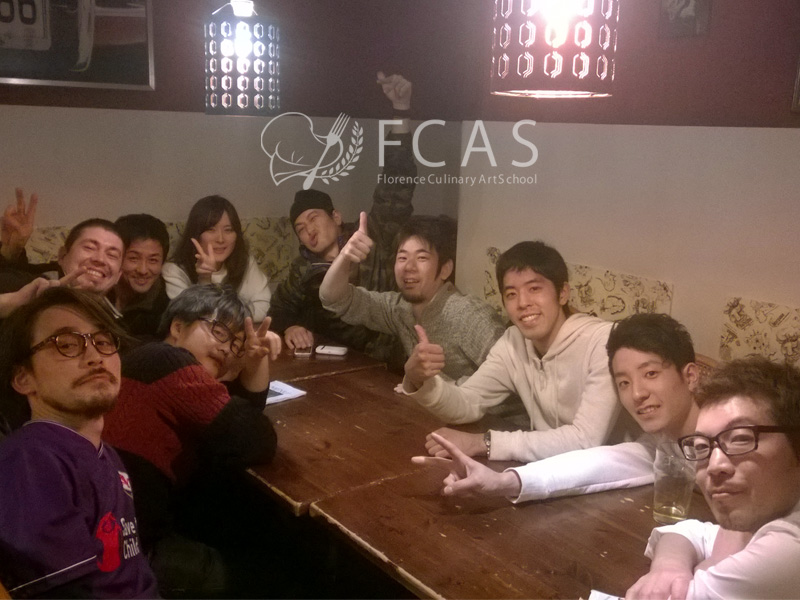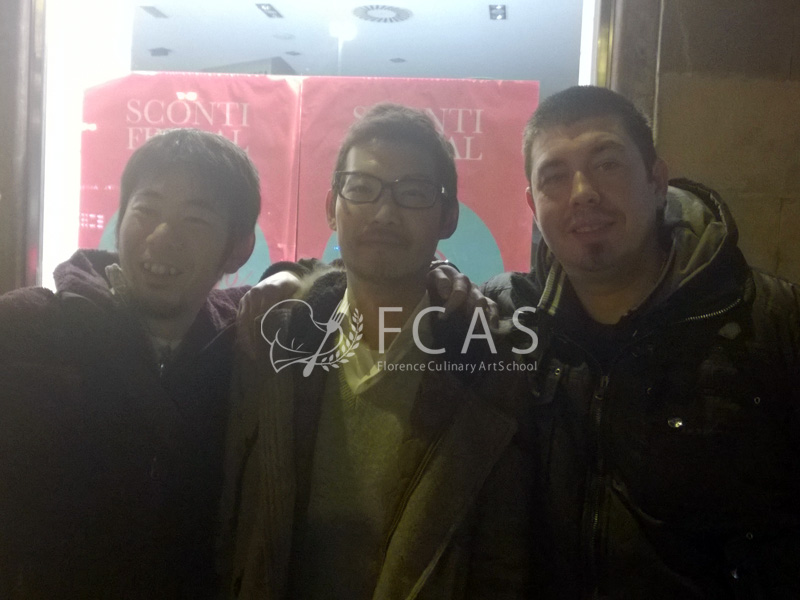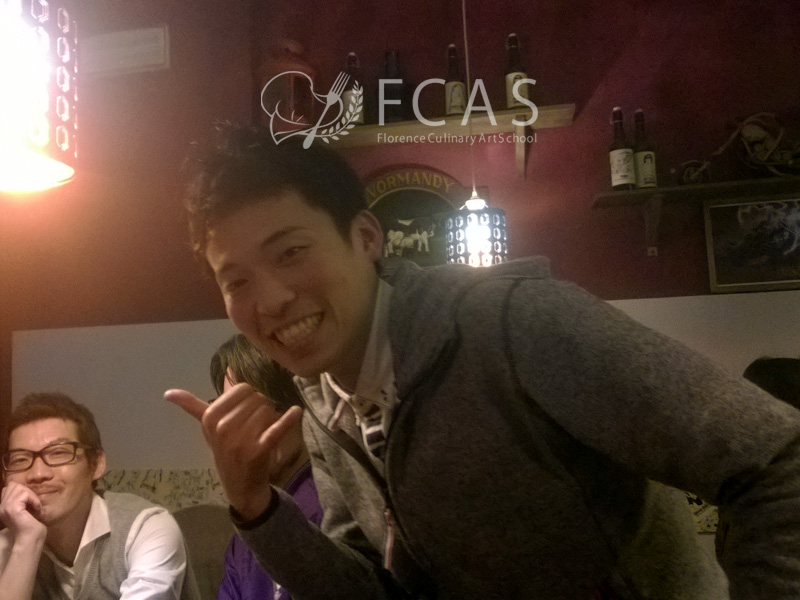 We had a very interesting weekend, a lot of friendship and parting with our friends who had returned to Japan. We have organized him a small party on the occasion of his departure. Kazu safe journey and I wish you all the best. I hope we meet again, goodbye.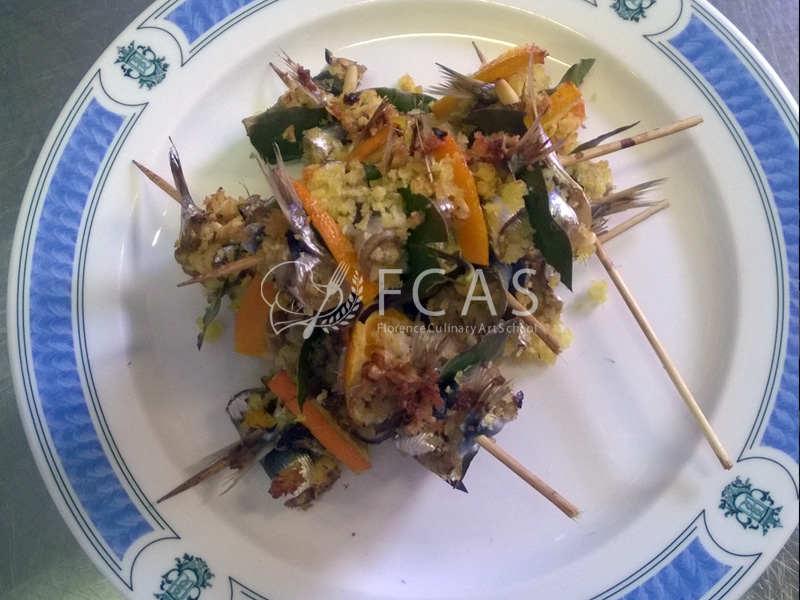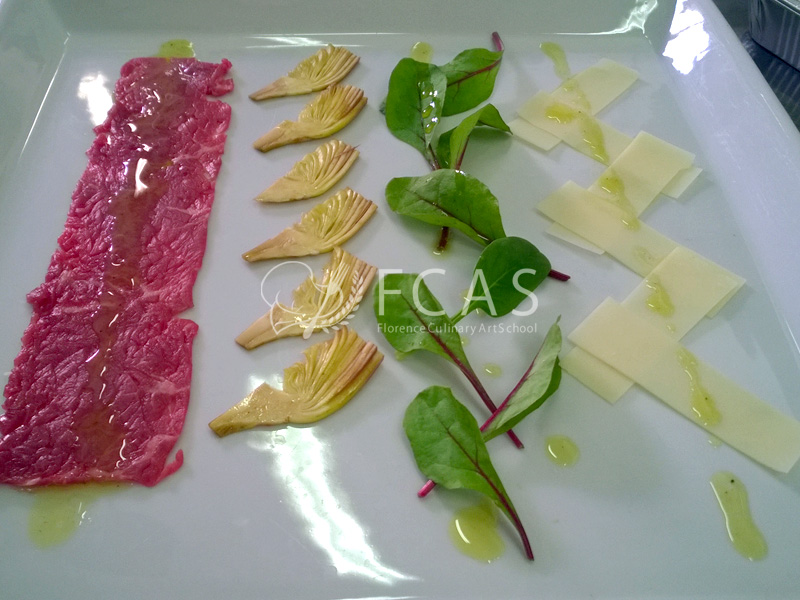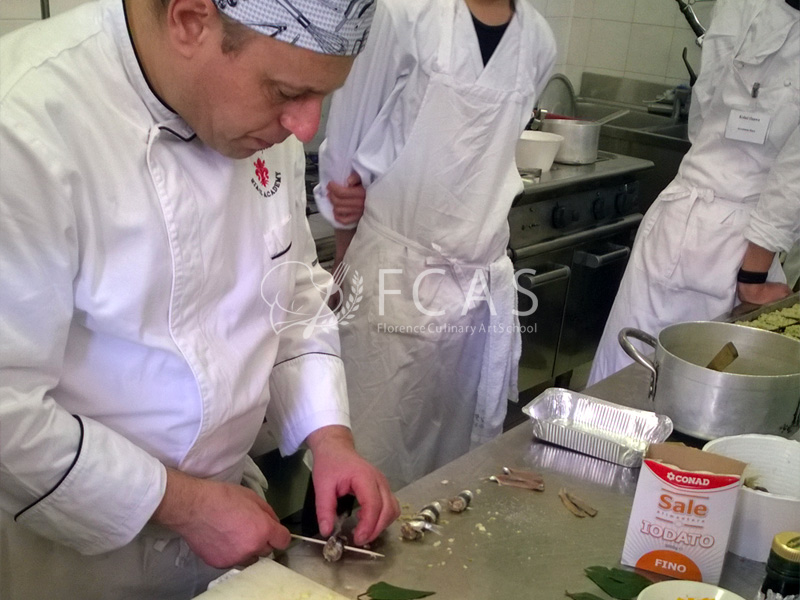 Monday began with the Italian lessons that would have later on the lessons of cooking and preparing the next Beef carpaccio with rocket salad and parmesan cheese, Sardines in becafico, etc.. We also had a shorter story about the origin of carpaccio,this dish was created by Giuseppe Cipriani 1950. He was a Venetian magnate,owner of Harrys bar in Venice.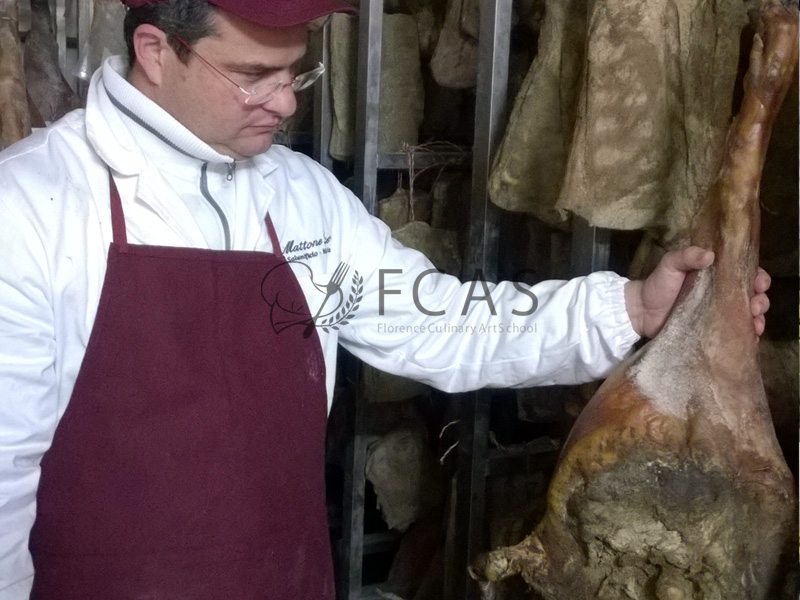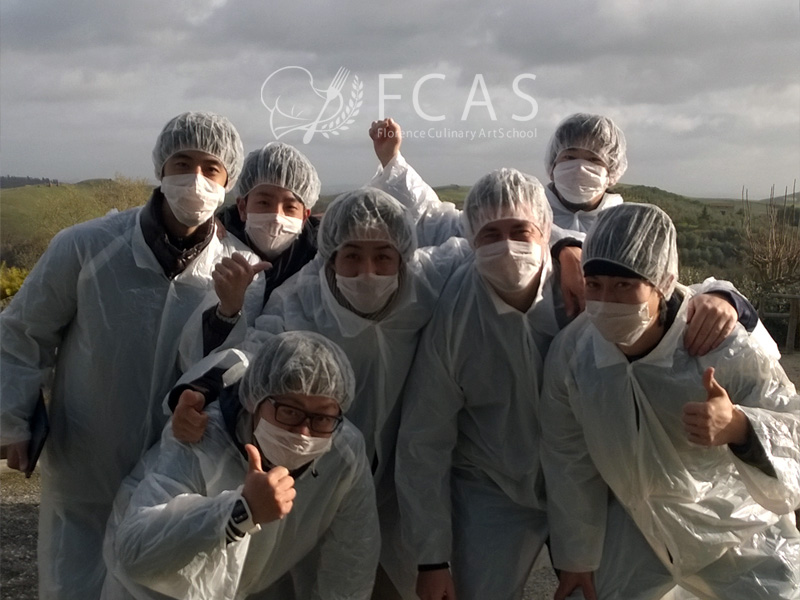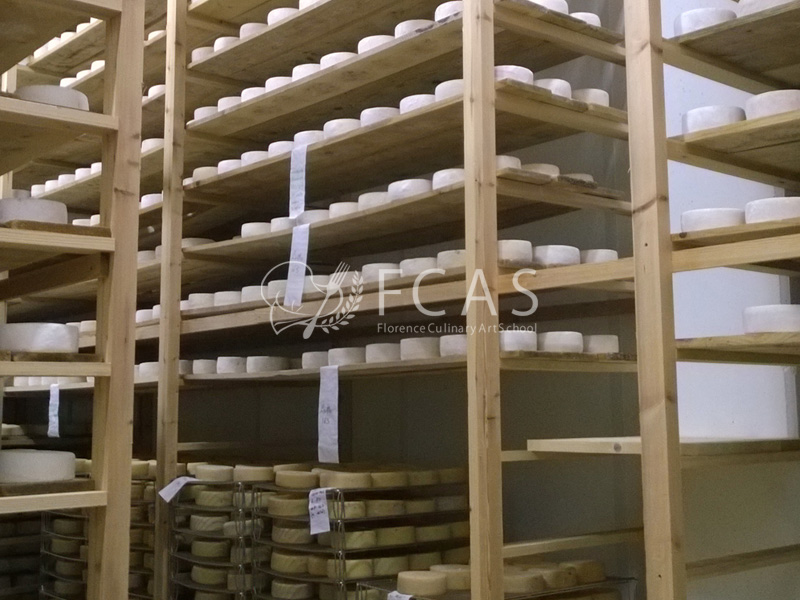 Visit cheese factory and factory smoked ham, salami and sausage. Factories are located close San Miniato. We have seen the arrival of the processing of milk from the milk to the factory to finished products such as ricotta, pecorino, pecorino with truffles, etc. We also see the whole production chain smoked ham, salami and sausages. in the end we all tried, very tasty.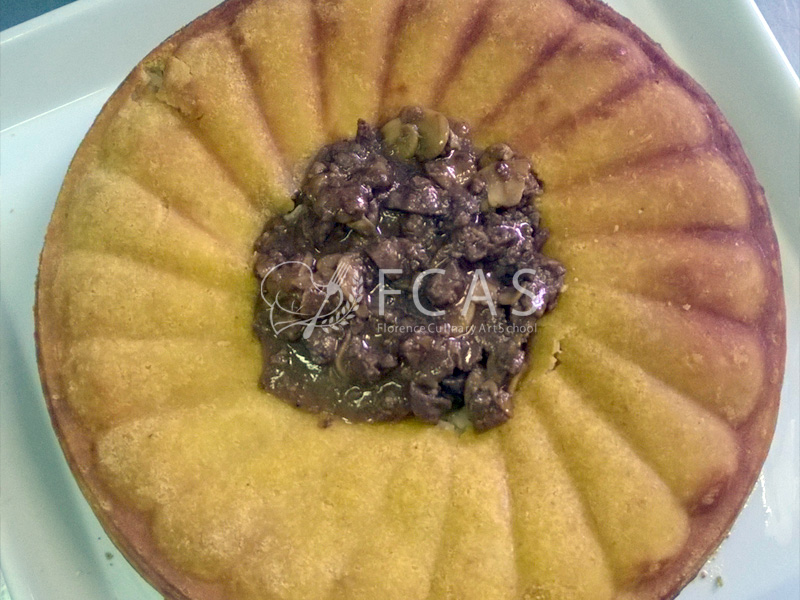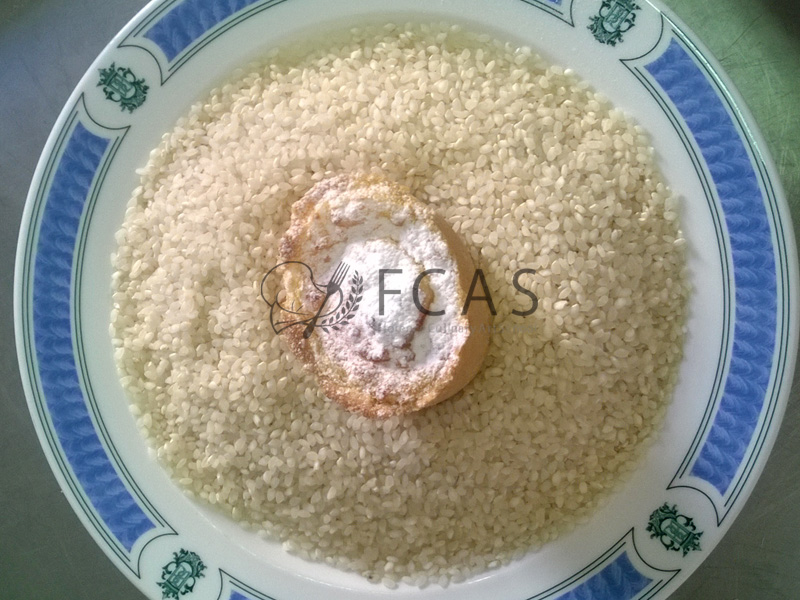 Today lesson in cooking rizoto in five ways. Preparation and then cooking Arancini rice, Fisherman white rice, Timbale rice with chicken liver, Rice puding.
We had these little lesson of rice and how many species exist in Italy and how it is classified.