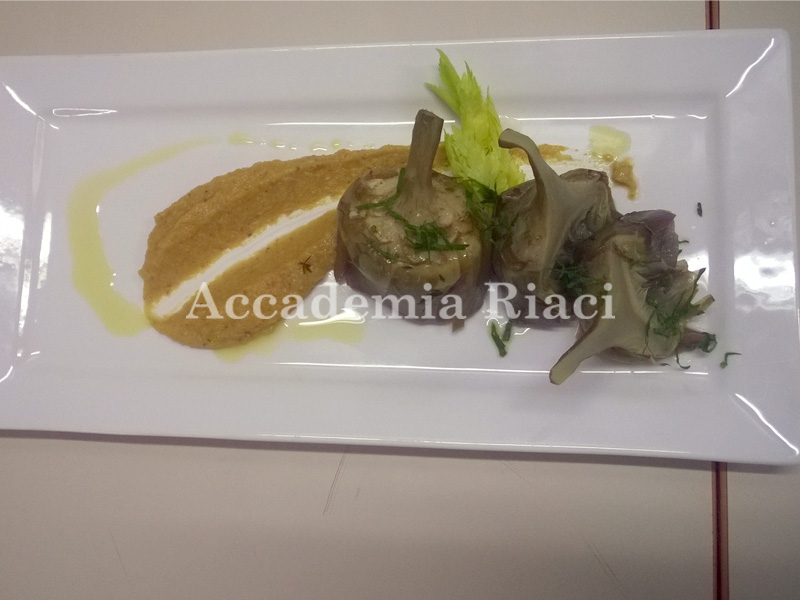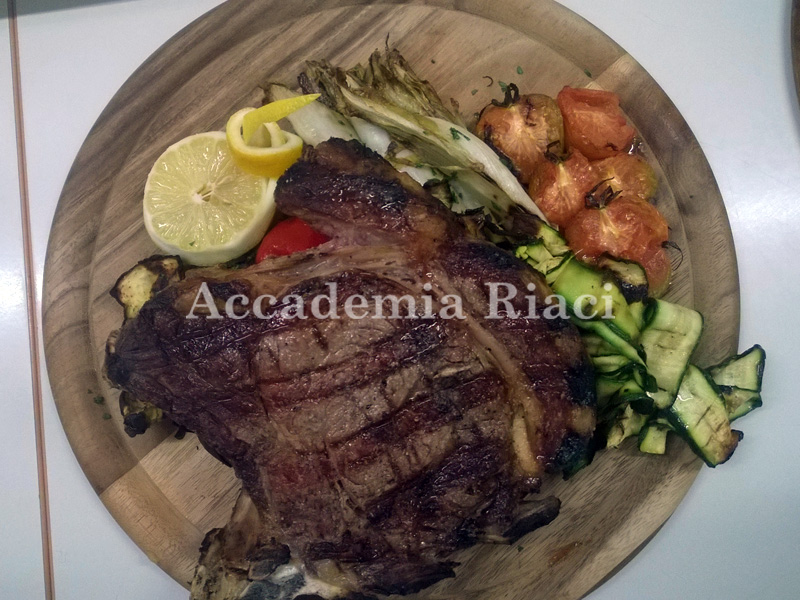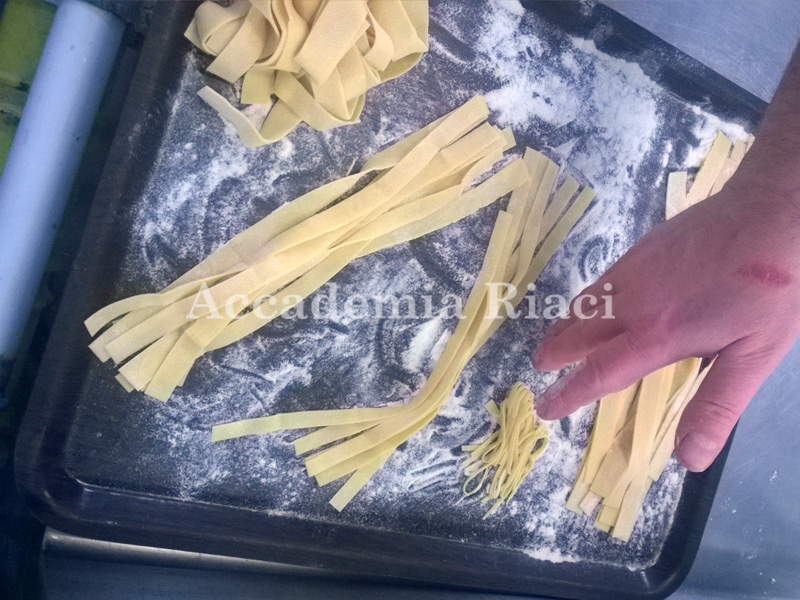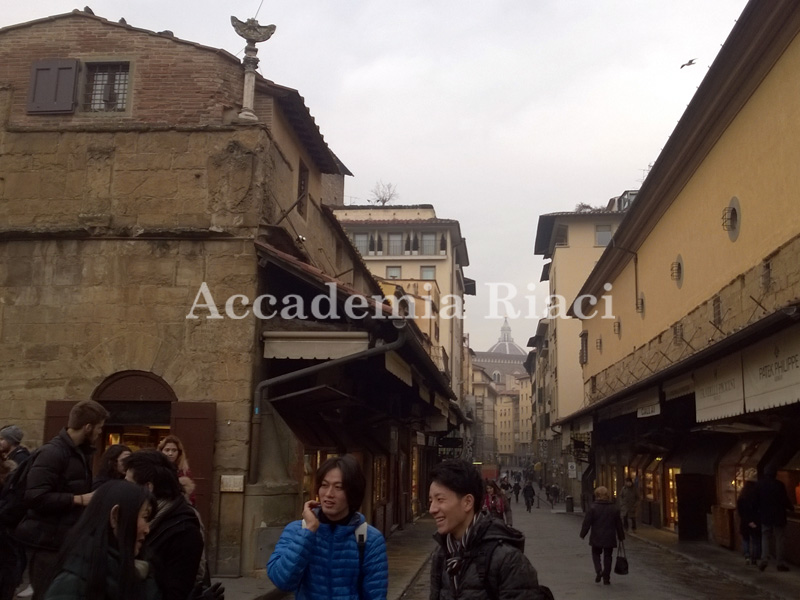 We began this week exploring the city. We saw the most important sights of Florence, we visited the market, the cathedral. we had the first lesson cooking Tuscan cuisine. In my group has our nine, seven of the Japanese, Taiwanese and me. We learned how to make artichoke. Florence steak, fresh pasta.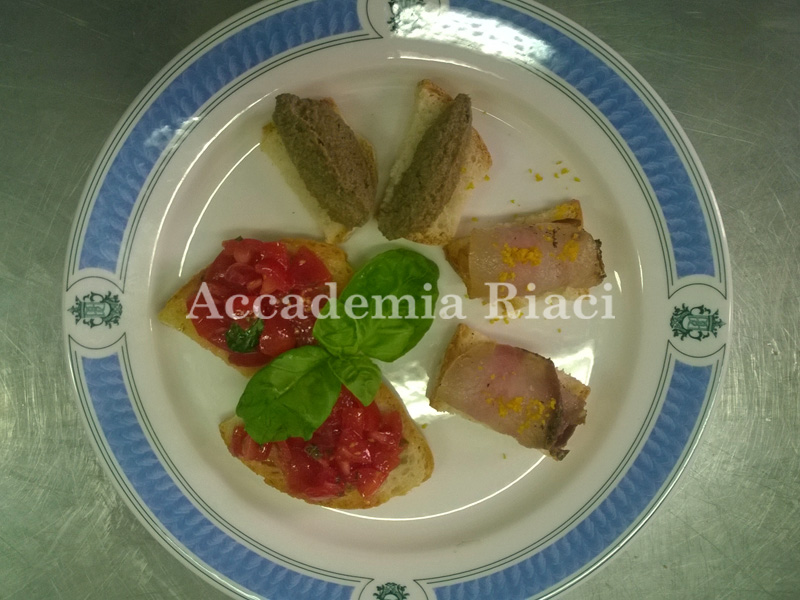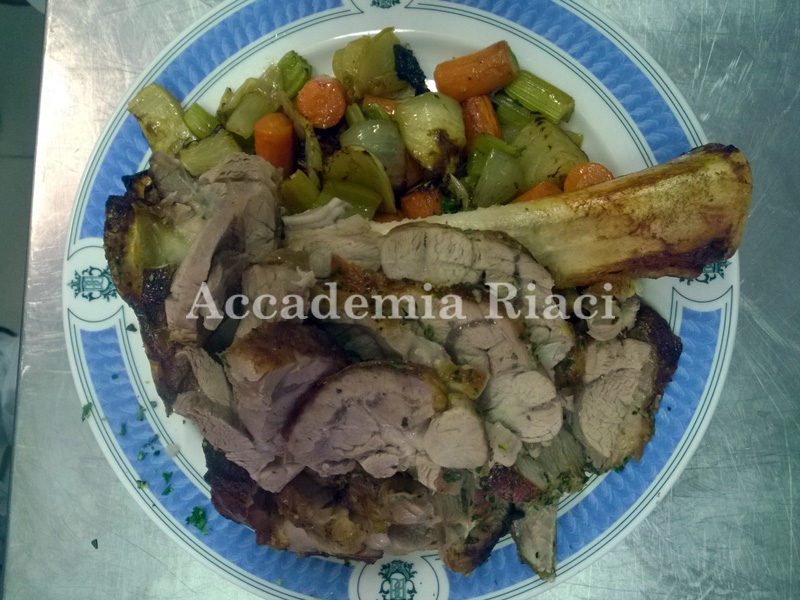 Had the first lesson of the Italian language, welcome lunch, the second part of Tuscan cuisine, we made chicken liver crostini,crostini lard and rosemary,crostini with tomato,speled soup Ggarfagnana,pappa al pomodoro,veal shank roasted and gremolata and Cntuccini of prato.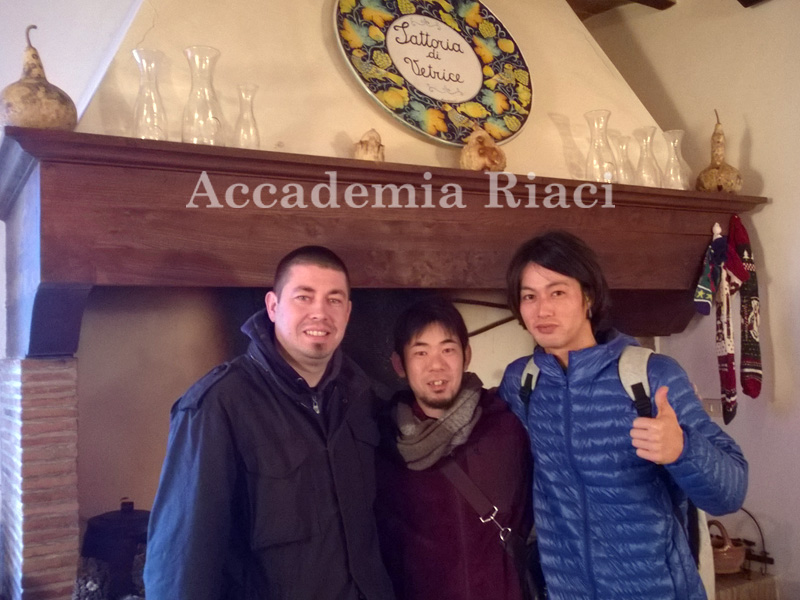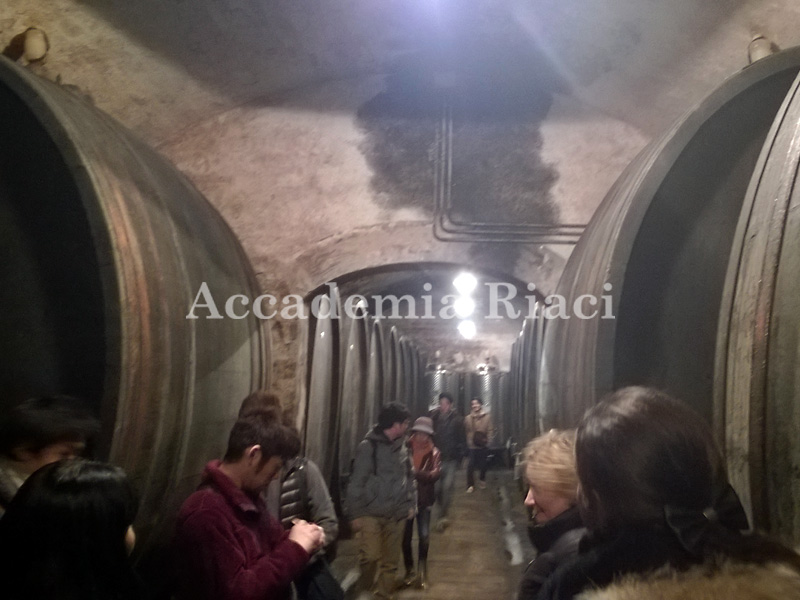 We had an excursion to visit Rufina, we went to the estate and the wine cellar, where we got a lot of information about growing grapes, processing and the production of wine. Rufina is a small town near Florence. During the day we visited the factory where their packaged wine.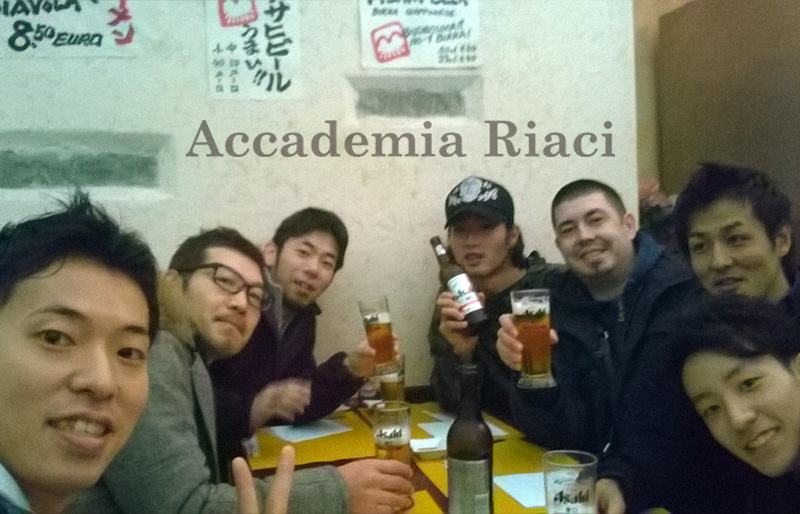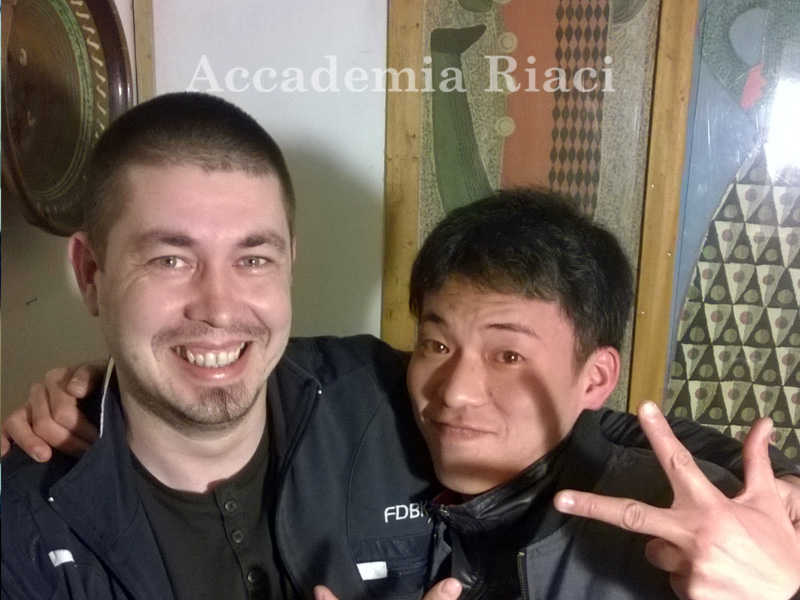 I live at San Damiano, in the house are seven excellent agree, socialize, and also get to know. They are from Japan and now our biggest problem is the language barrier. Since we are all chefs strive to make a better lunch or dinner for roommates. Challenges never end.