Today we had a bread-making lesson.
Breads come with meals all the time in Italian restaurants. Most of those breads are hard-type, so people prefer to eat them with olive oil or with other dishes. And Italian people never waste breads that became too hard, by using them as cooking ingredients.
Various yeasts can be used in bread making.
Although you can make nice-looking breads with beer yeasts, they can be harmful to your body if you eat them even partially uncooked.
In this lesson, we used the natural yeast that we cultivated from yogurt and honey.
It's very difficult to adjust its condition to work in the surrounding humidity and temperature, but it sure makes bread rich in its smell and flavor.
Another good tip is that mixing ricotta cheese into the dough can prevent breads from getting hard.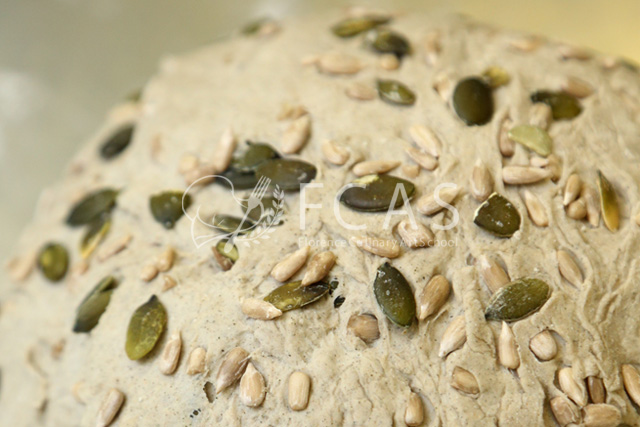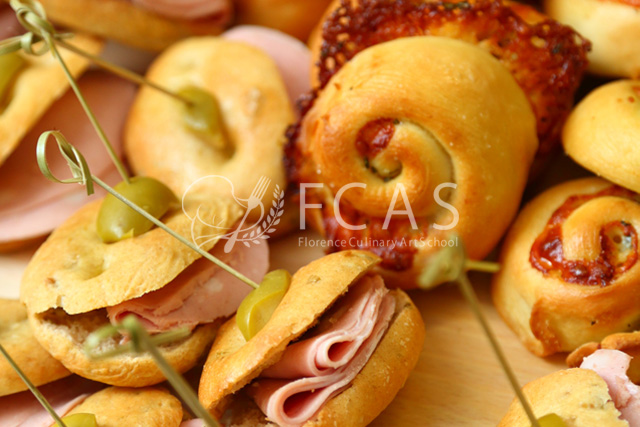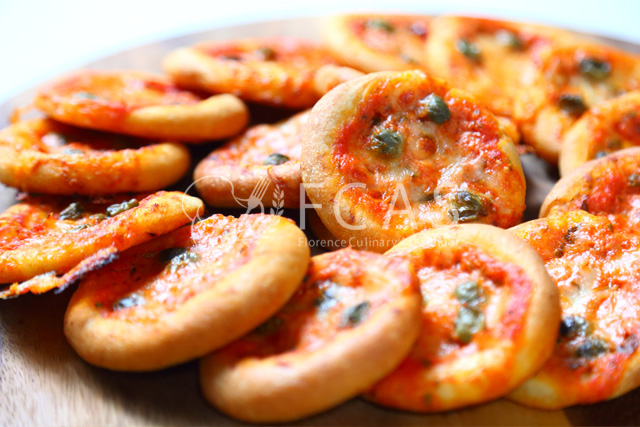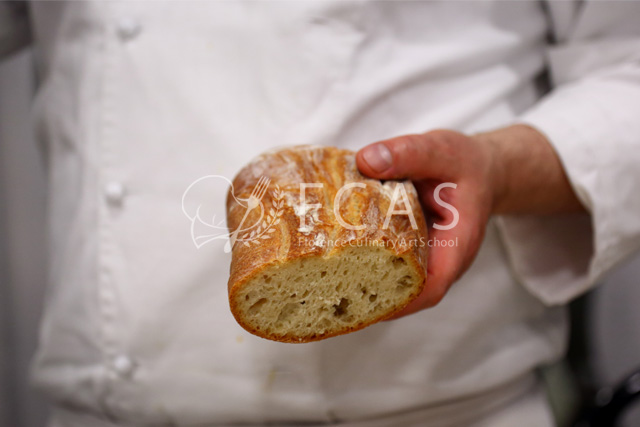 These holes on a cut surface only appear in a good bread.