All of today's dishes took a long time to cook with many steps involved.
Students put lots of their passion and love into the bolognese sauce as they simmered it.
Making lasagna pasta takes time and efforts.
Students worked on it as they discussed with others whether to add more salt, oil and so on.
Prof. Francesco praised their lasagna, "It's baked perfectly!"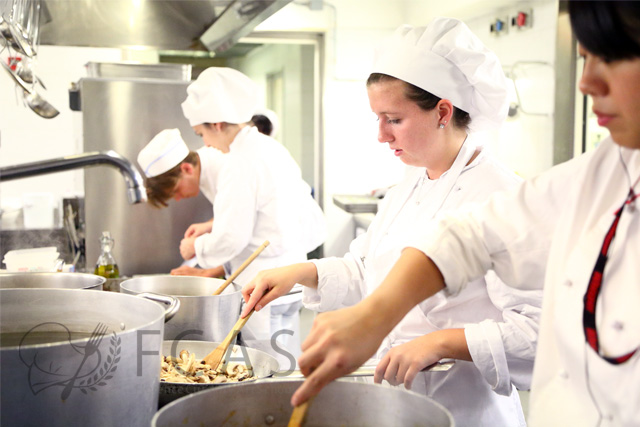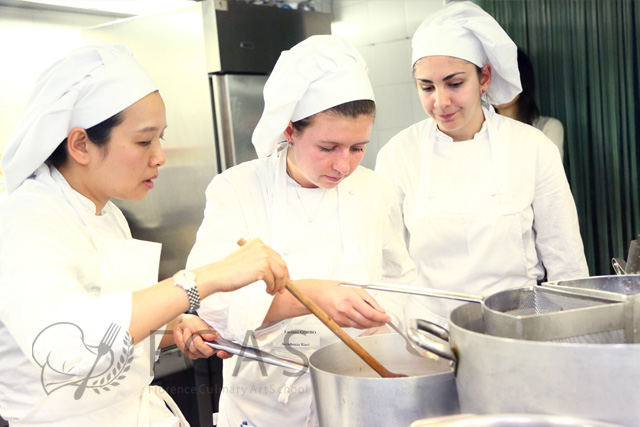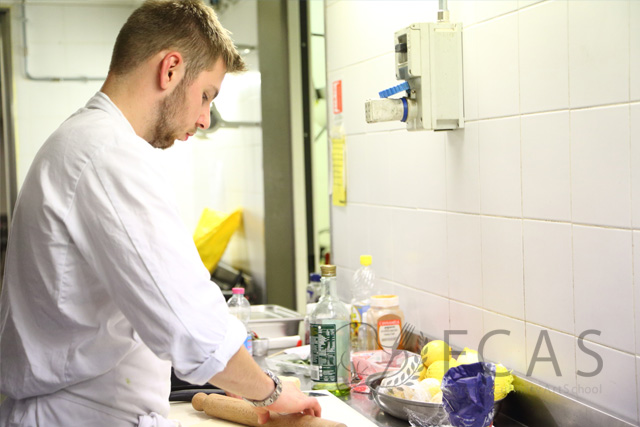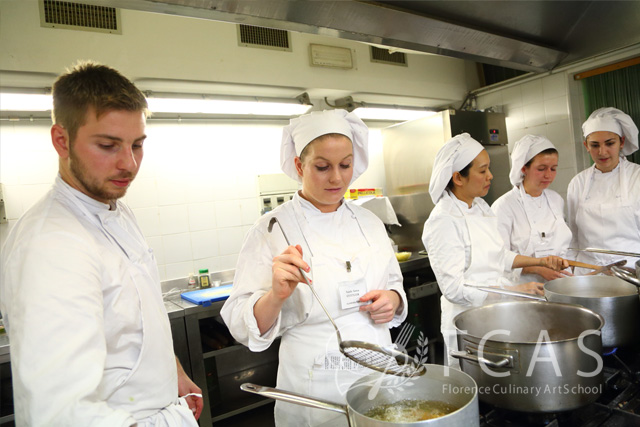 It's not too difficult to tell students here are totally in love with cooking.
Although pigeon cuisine has some peculiar tastes, all students enjoyed its tasting afterward.