Today's cooking practice was "Party Dishes".
Students made party dishes that are easy to prepare and easy to eat in just one bite.

Cooking with knowledge of the history behind each dish can definitely add different viewpoints and ideas to the way one cooks.
Students got to learn a lot about the history of buffet during this cooking practice.

The professor also taught students how to prepare a party space that is more enjoyable, how to display food on a large platter, and so on.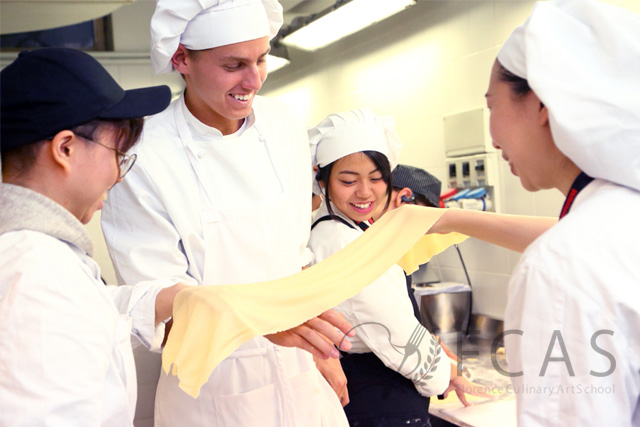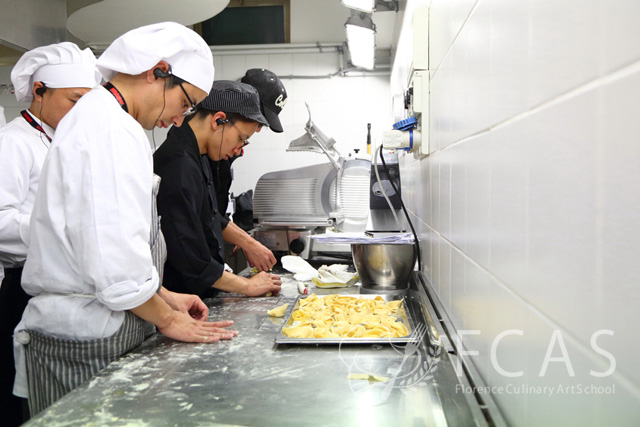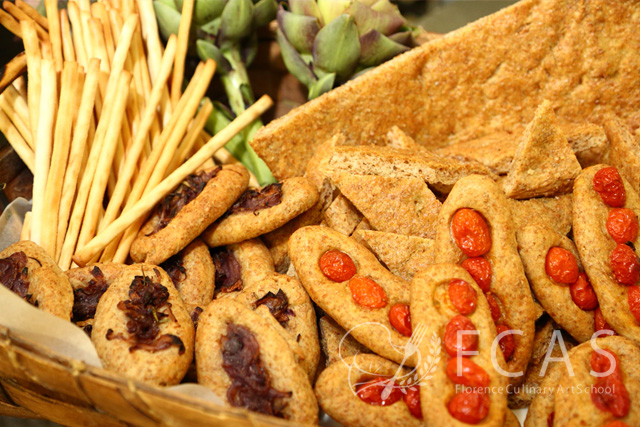 The idea of fruit skin bowl was really cool and beautiful.
It didn't take much time to create a wonderful party space with decoration of tablecloths and candles.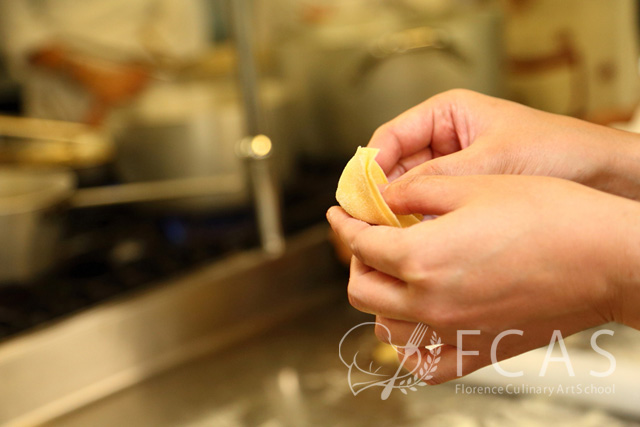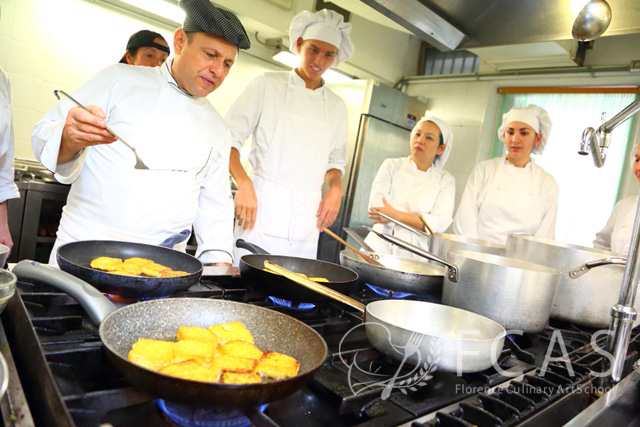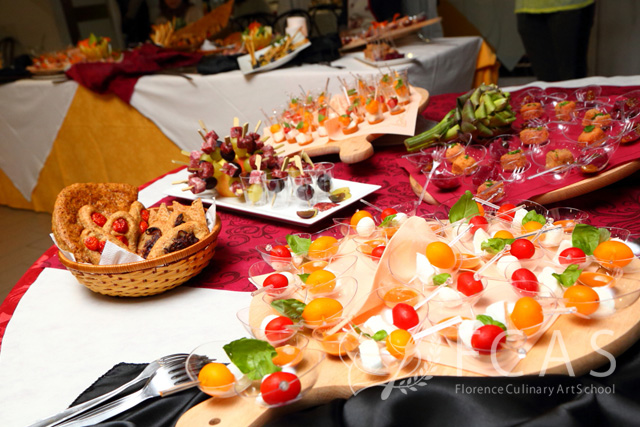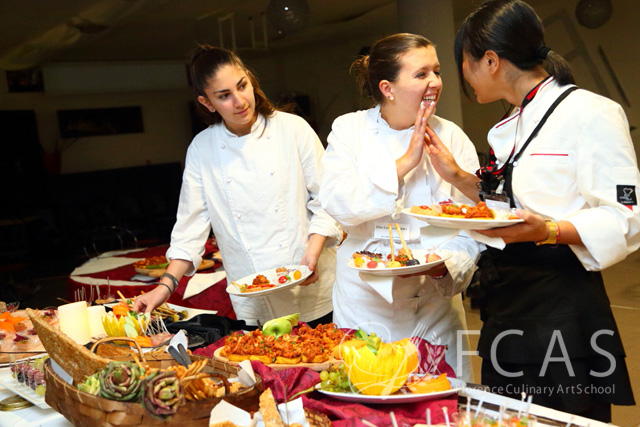 Learning together for 1 month now and knowing the classmates better, students look like they are enjoying the tasting time very much.