Today, the class visited a famous winery in Tuscany.
It was located in a small village with beautiful scenery, and the clear weather was perfect for the visit.
Historical story lectured by the founder of this winery was very interesting.
Students tasted 3 wines representing this winery and Vincent made from white grapes, which are in harvesting season now.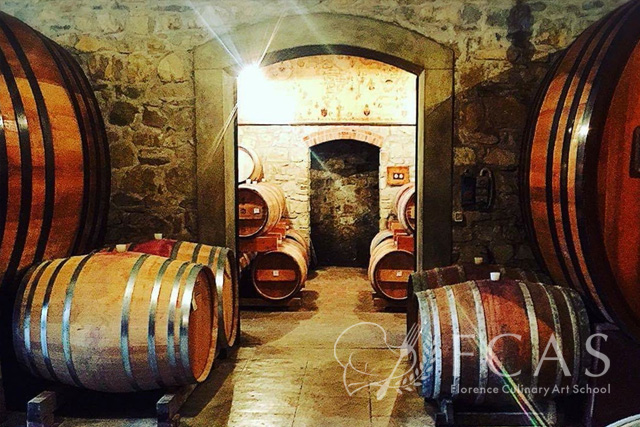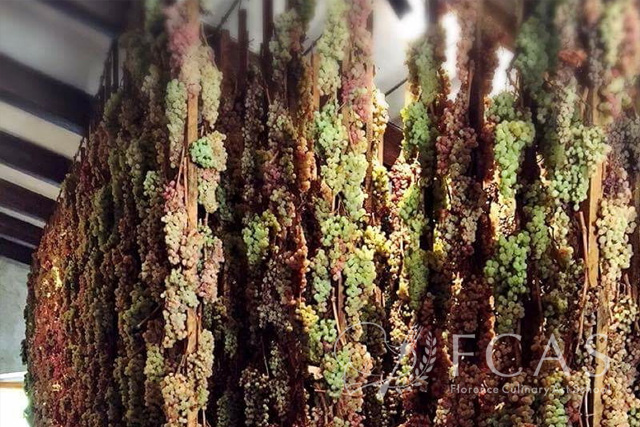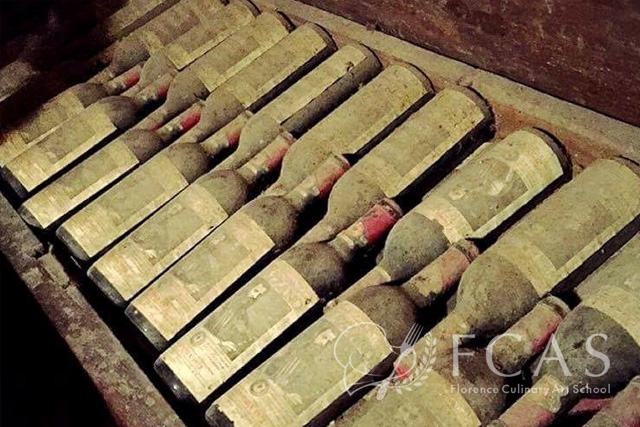 It must have been really good to taste it with a view of drying grapes.
In addition, the class got to taste the winery's balsamic vinegar. Flavor of balsamic vinegars can be different depending on the kinds of woods the barrels are made of.
It might be a nice idea to look for your favorite flavor of balsamic vinegar, just like your favorite wine, during your stay in Italy.