Today, the class learned vegetarian cooking.
There are quite a few numbers of vegetarian restaurants in Italy nowadays.
It is extremely important for chefs to prepare any dish understanding the customer's preferences and allergens.

Some students were struggling with shaping pasta dough into a unique shape. Students who were very good at this work helped others by giving them tips on shaping.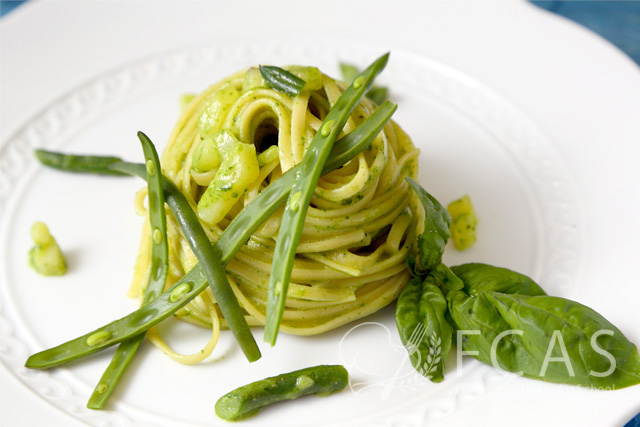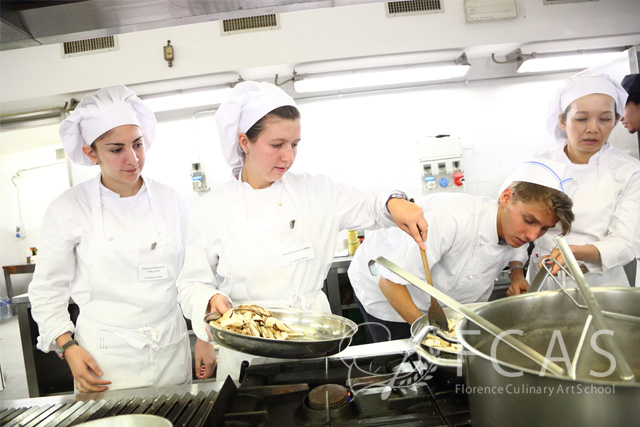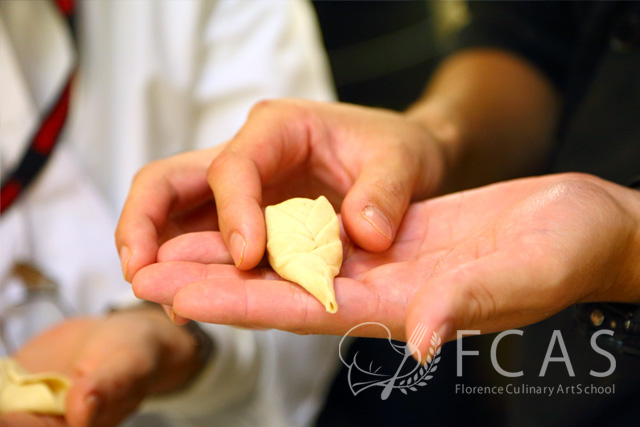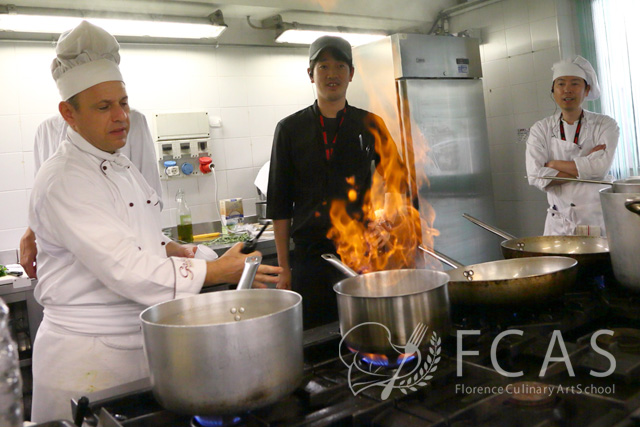 It was the last day of the class for 1-month Chef Training students. We are sure they got a priceless experience here in Italy. We wish them all the best in their future back in their home countries.