Staff Blog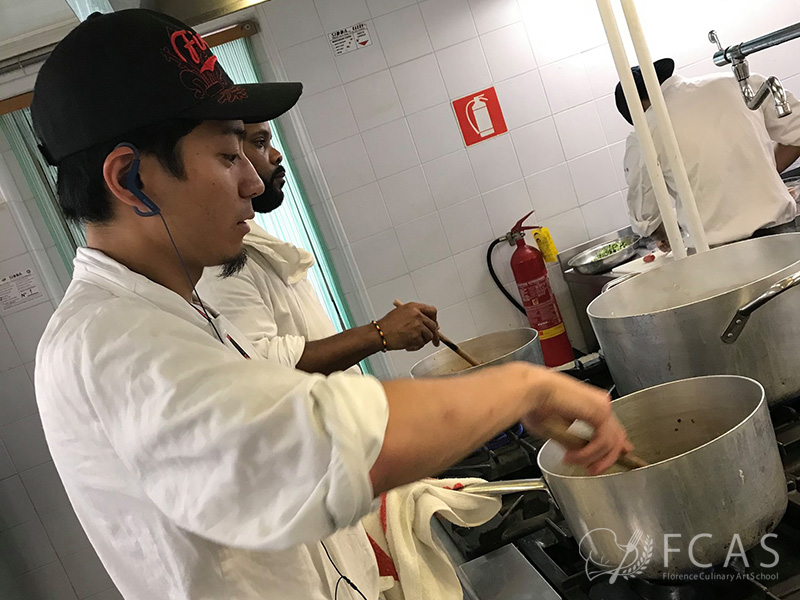 [ Oct. 01, 2020 ]
Mr. Masahiro, who has been absent from the medical school of the university for one year, is currently taking our Italian chef training + restaurant i...
Florence Culinary Arts School - Blog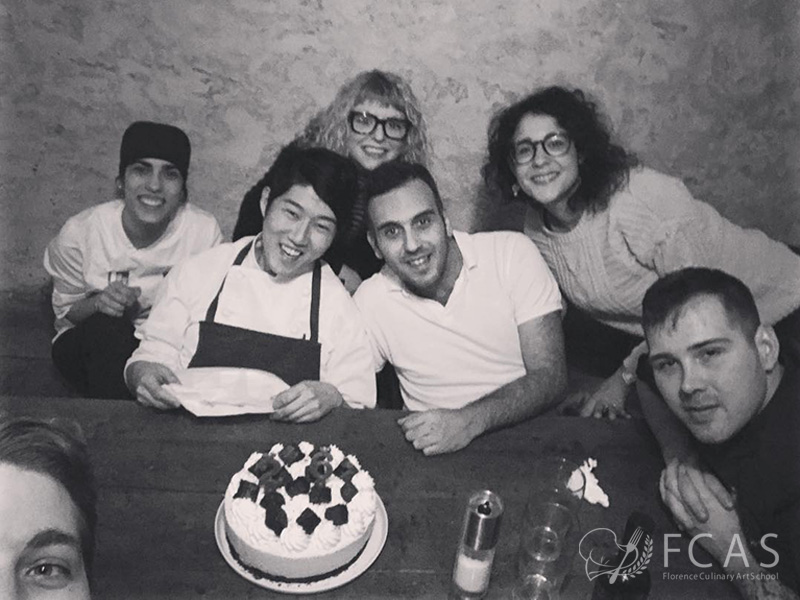 [ Oct. 01, 2020 ]
"It's been a long time! How are you?☺️ Thank you very much for your support when I left for Italy.☺️...
School Reopening Notice
We are very happy to announce that Florence Culinary Arts School will reopen on September 16, 2020.
We are looking forward to welcoming our new students.
However, with the resumption of classes, in order to maintain a safe learning and working environment, we require students to observe the following safety rules:
Wearing a mask in front of the school entrance. Those without a mask cannot enter the campus.
Hand disinfection and body temperature measurement with alcohol at school reception. Those with a body temperature of 37,5 degrees or higher cannot enter the campus.
The school secretary's office has a social distance of one meter or more. All staff is wearing masks.
At school, social distances of one meter or more are displayed on tape.
The number of seats in each classroom on campus is limited by law.
Classrooms will be disinfected at the end of each lesson or at the end of the independent studies
Transmitting the Italian Culture through Culinary Arts
Food is one of the fundamental elements of a culture, representing the region's culture, nature, and climate, evolving together with the transformation of the land.
Florence is one of the most popular tourist destinations in Italy, and by taking one step out of the classroom, you will encounter countless foods, from traditional foods to foods of the latest trend. Foods offered to visitors and to city residents, foods offered at friends' house, ingredients that cannot be found in your own country, and all of these diverse foods will give you hints to know Italian cuisine deeper, and to know Italy itself.
FCAS students are encouraged not only to learn during classes but also to discover the Italian customs and traditions.
All classes are taught with free ENGLISH or SPANISH interpretation.