Italian Cuisine Professional Programs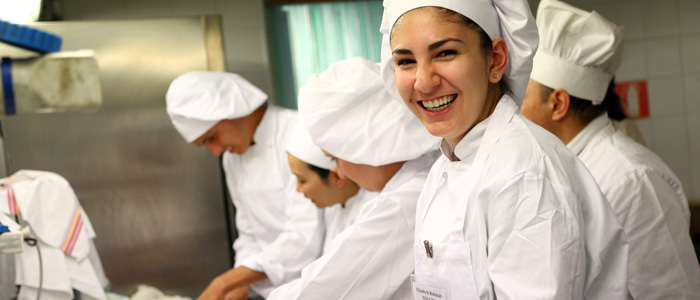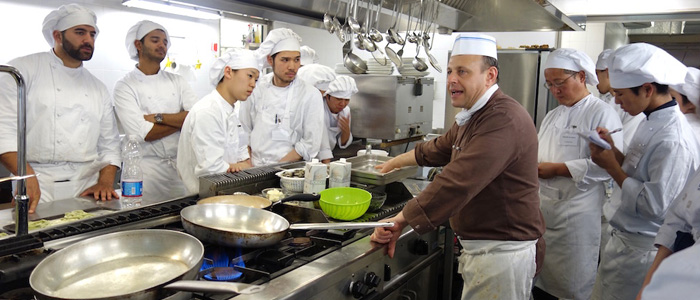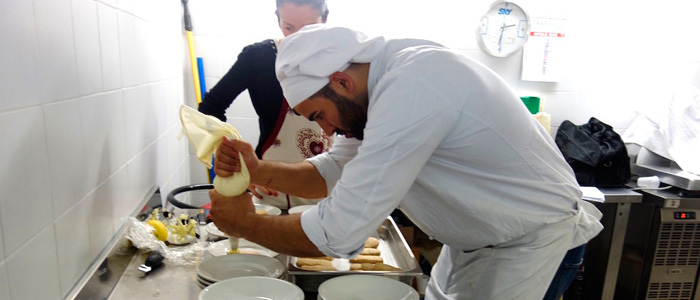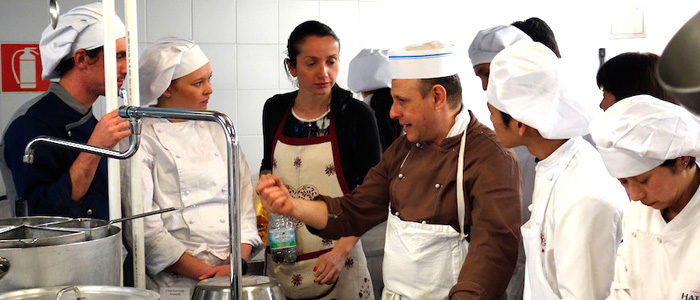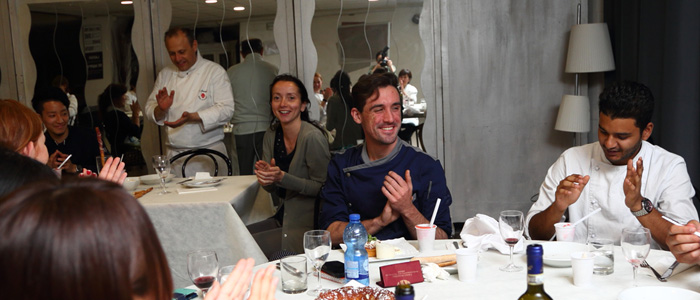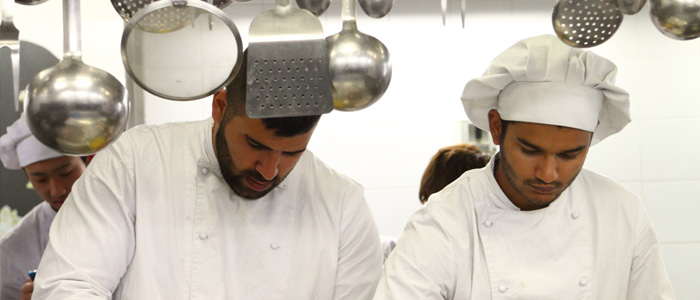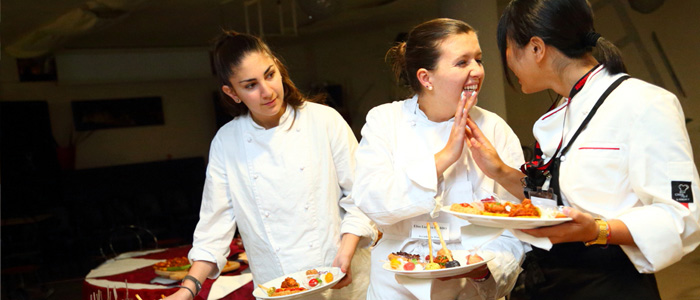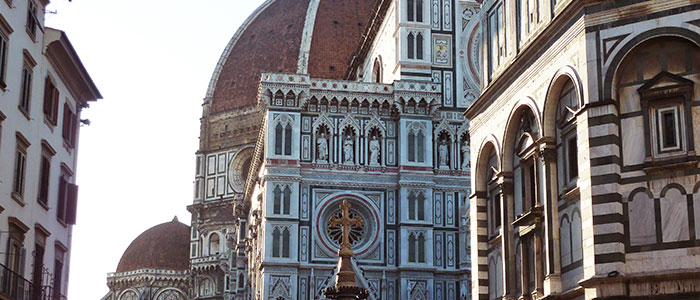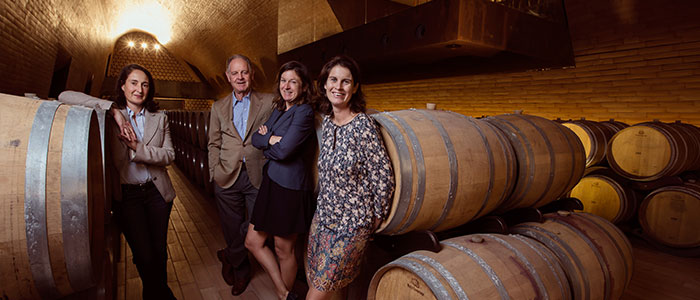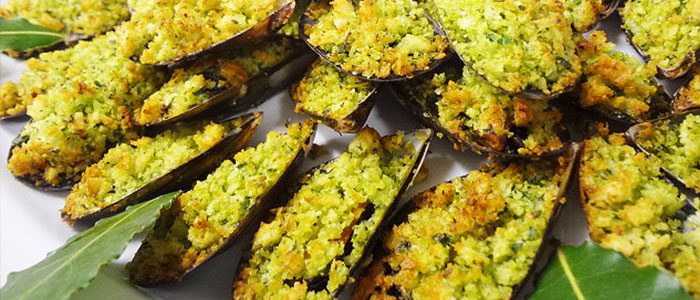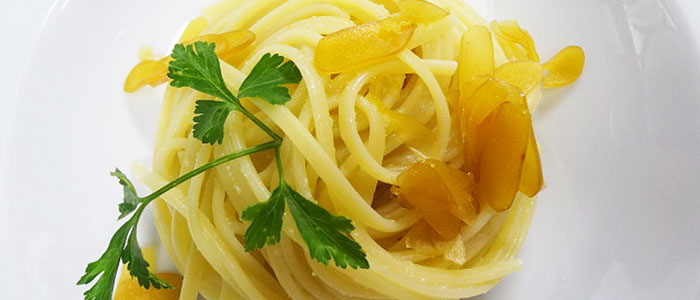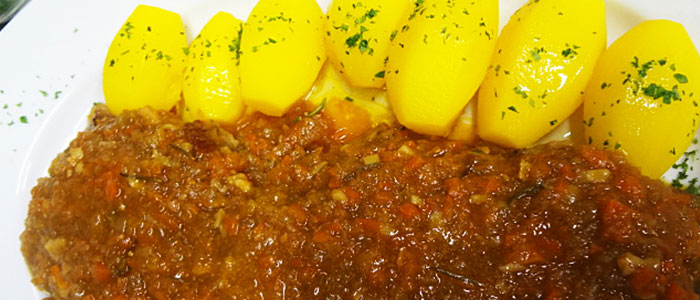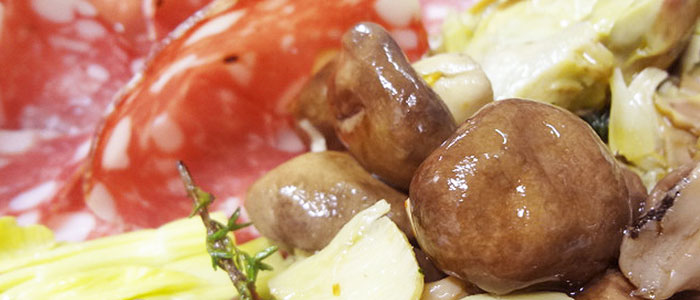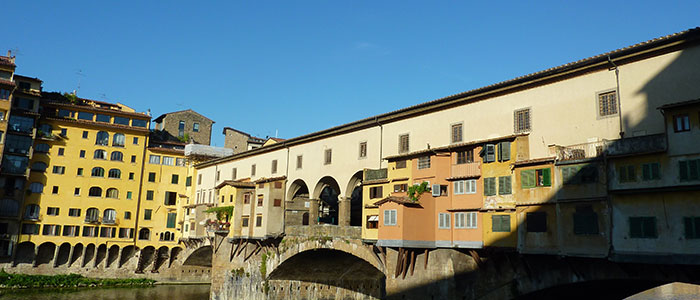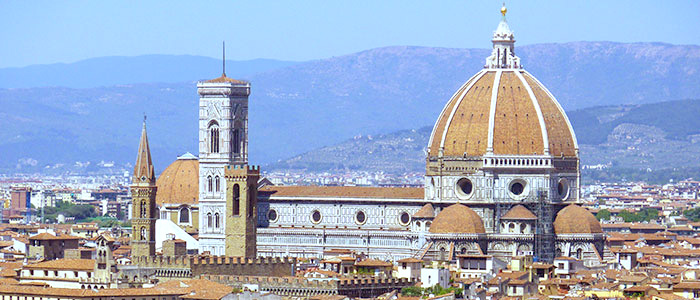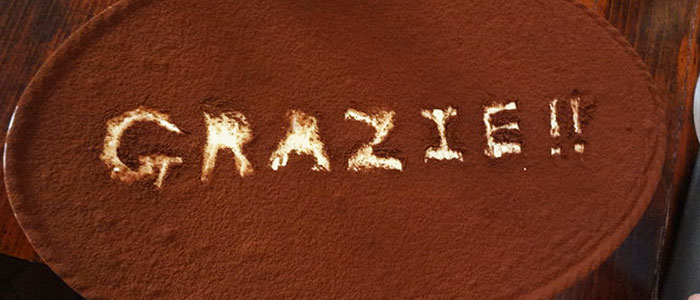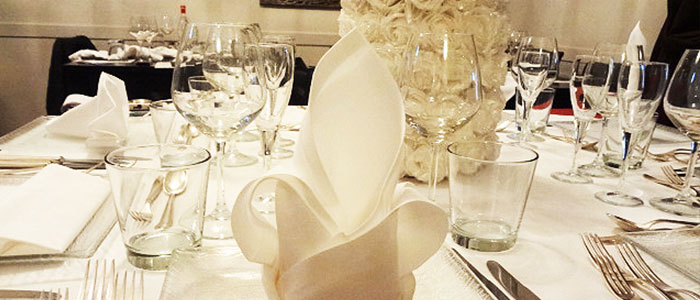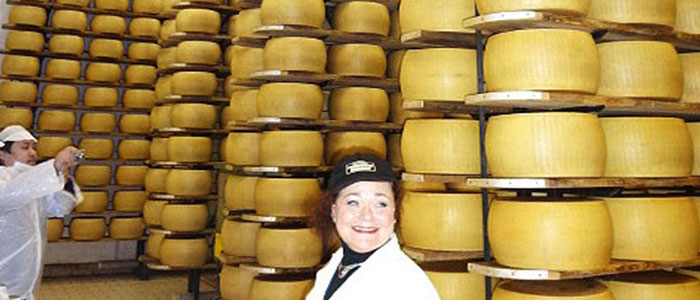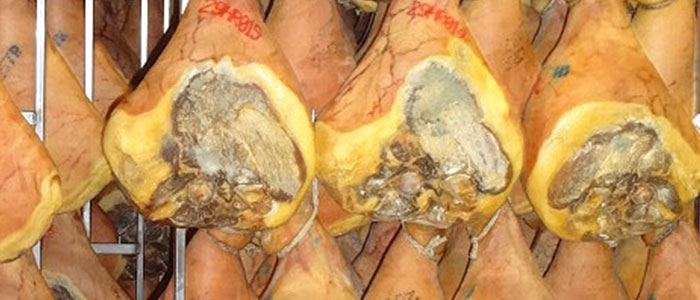 Italian cuisine has become one of the most popular cuisines in the world.
There is a rich variety of dishes, using meat, fish, vegetable, bread, pasta, rice, etc. offering not only a rich taste but also a beautiful appearance on the plates, as they are art itself.
As even in the finest and most sophisticated Italian recipes the protagonist is the unique taste of each ingredient, it is crucial to learn how to bring it out to its best.
At FCAS Florence Culinary Arts School, you will learn such techniques from Italian top-level chefs.
The menu covers a variety of recipes: from traditional to modern dishes, and you will be exposed to the world latest culinary trends, as well as acquire up-to-date information on the culinary business practice.
ITALIAN CUISINE PROFESSIONAL CHEF TRAINING 2-month
The objective of this course is to thoroughly train professional chefs. Through studying dishes by each region and category, you will acquire high-level cooking skills to bring out the taste of each selected ingredients to its best, and all-round knowledge on Italian cuisine. Cooking class are held at a large kitchen, equipped with restaurant kitchen facilities, and all students will actually practice cooking at every class.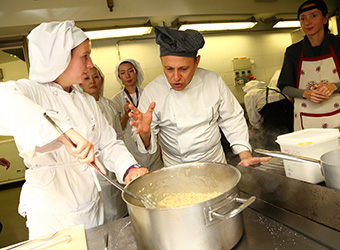 ITALIAN CUISINE PROFESSIONAL CHEF TRAINING 1-month
This is a short version of the Italian Cuisine Chef Training Course, and puts equal focus on enjoying the journey of Italian culinary world globally as well as acquiring skills and knowledge in the kitchen.
During 6-weeks, you will enjoy more day-trip excursions including visiting other cities such as Pisa and Siena. The cooking class are 4 hours/day, slightly lighter than the Chef Training course. Through this course, you can learn and enjoy Italian culinary art as much as possible.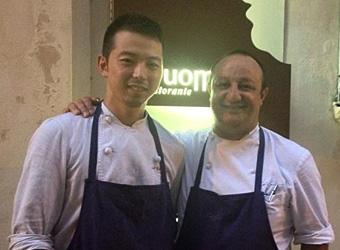 *Upon completion of the program, students will receive a Diploma in culinary arts.
*For any further details, please inquire the Office of Admissions.

Chef Instructor: Prof. Francesco Coniglio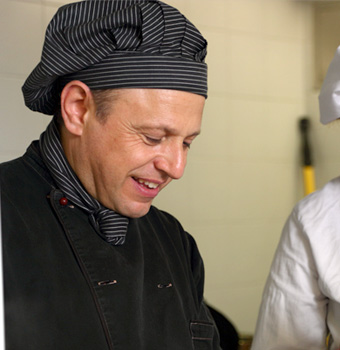 Francesco Coniglio
Prof. Coniglio is a Grand Chef, currently teaching at FCAS Florence Culinary Arts School, with an outstanding background. You can learn his enchanting Italian culinary world, full of energy and warmth.
Hotel "Airone Sottomarina" – in Venice
"Gelateo Receiving Banquet" – in Florence
Cake shop "Erica"- in Rosignano of Livorno
Hyde Park Hotel knightsbridge Restaurant "Parkroom"- in London
Restaurant "Locanda Veneta" – in Beverly Hills L A
Restaurant "Gennaro's" – in Glendale L A
Culinary Instructor of the professional institute for the hotel management of the State – in Montecatini Terme of Pistoia
Culinary Instructor of the professional institute for the hotel management of the State – in Castiglioncello of Livorno
Culinary Instructor of the professional institute for the hotel management of the State "A.Saffi" – in Florence
Restaurant "Filipepe" – in Florence (Owner & Chef)
Main Culinary Instructor at Accademia Riaci – in Florence
In addition to working and managing such outstanding restaurants and teaching at recognized culinary institutions, he has also been the Grand Chef for numerous private parties of celebrities, such as VIP famous singer concerts, many parties of aristocratic families Family, VIP parties at renowned Italian designers' villas, etc.