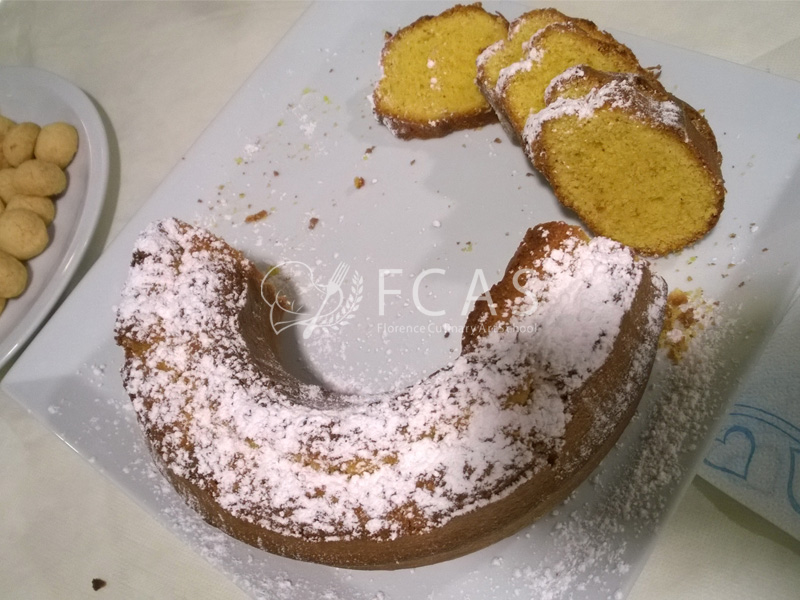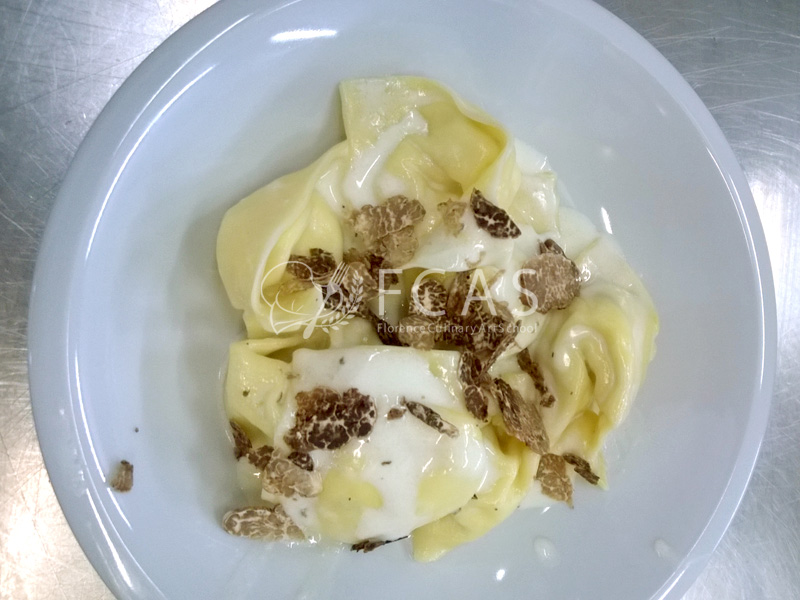 On Sunday we had cooking classes. Italian desserts: polenta love, tortellini with ricotta and black truffle pecorino cheeese, etc.. I would single out as a true love polenta traditional cake when you try to fall in love at first bite.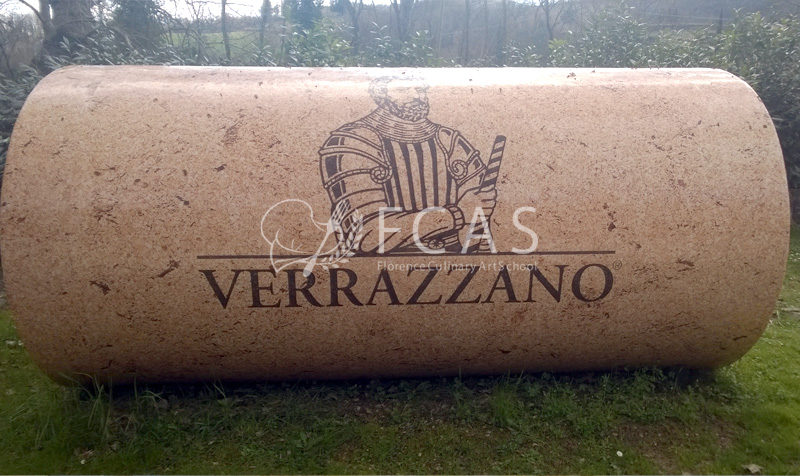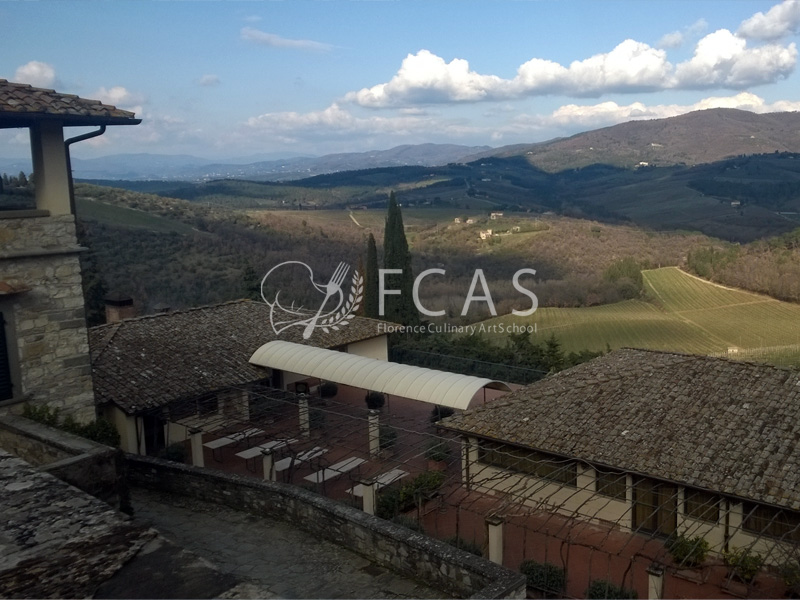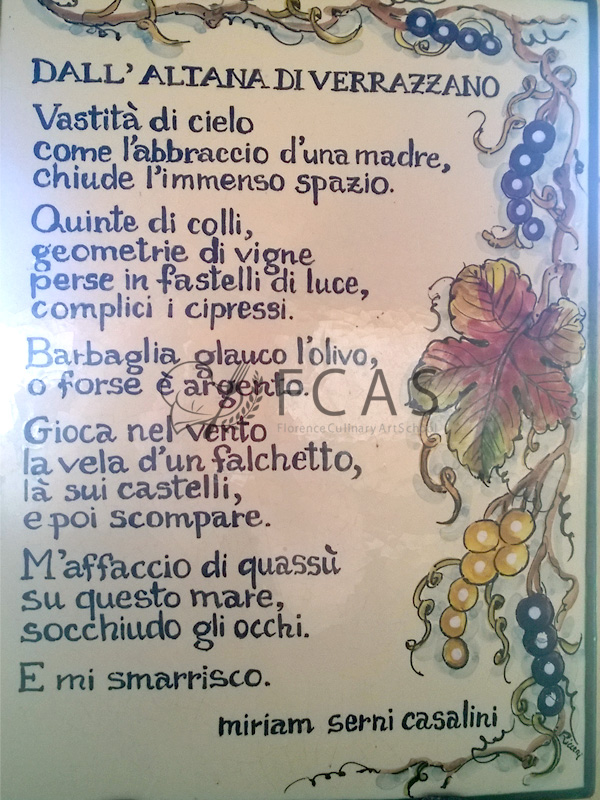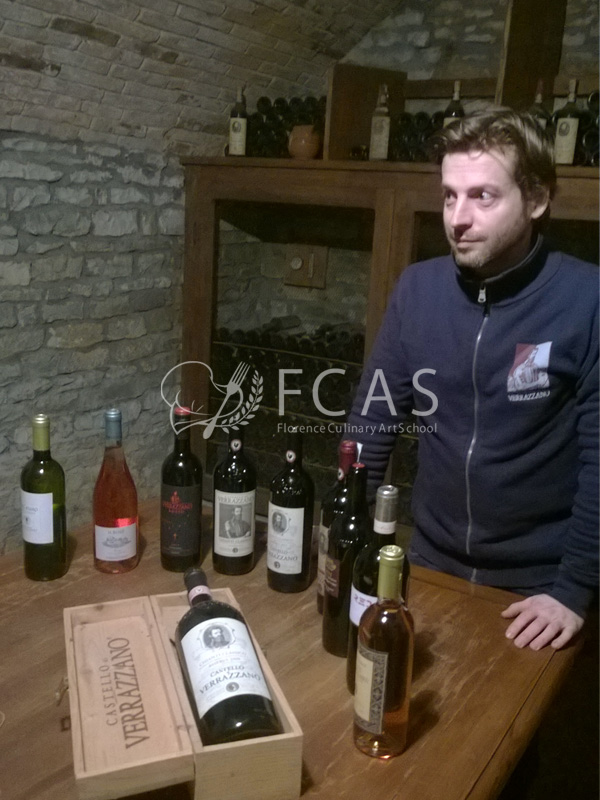 Hard week full of events, but also the beautiful're sad because I was last here. On Saturday I'll go back to Serbia. I'm gonna miss all this much, friends, instructors in all. We had learned about their knowledge of wines, visit a winery.
From the lessons from knowledge of wine we had had a test in the last lecture. Eight bottles twisted in aluminum foil so as not to know the name of the wine year of production, barik i td. Only on the basis of the senses of smell and taste to name as many things that we feel in wine. Very fun and interesting experience. Last lesson Italian, a professor will certainly miss me, because she tried to teach us.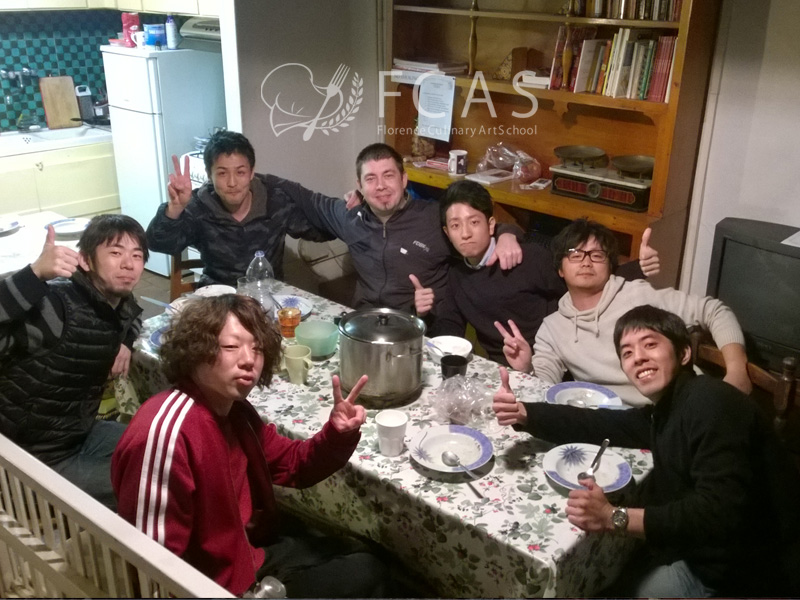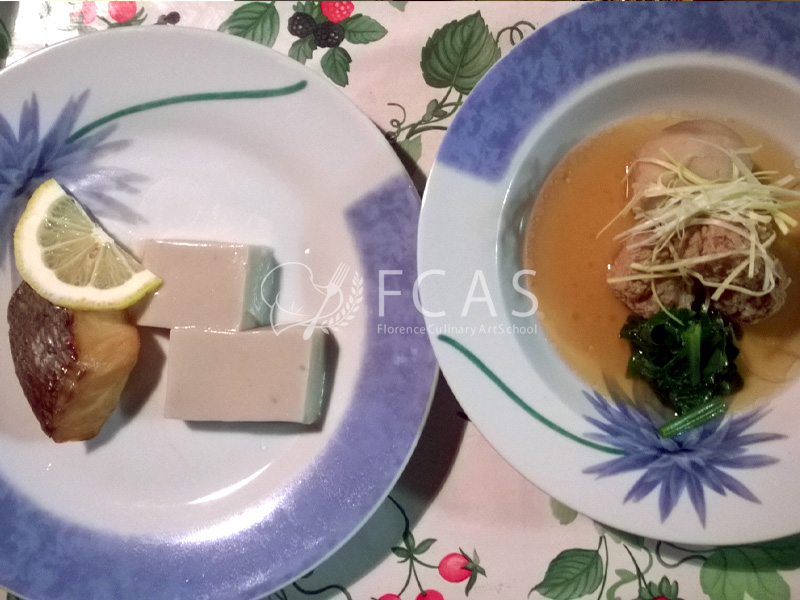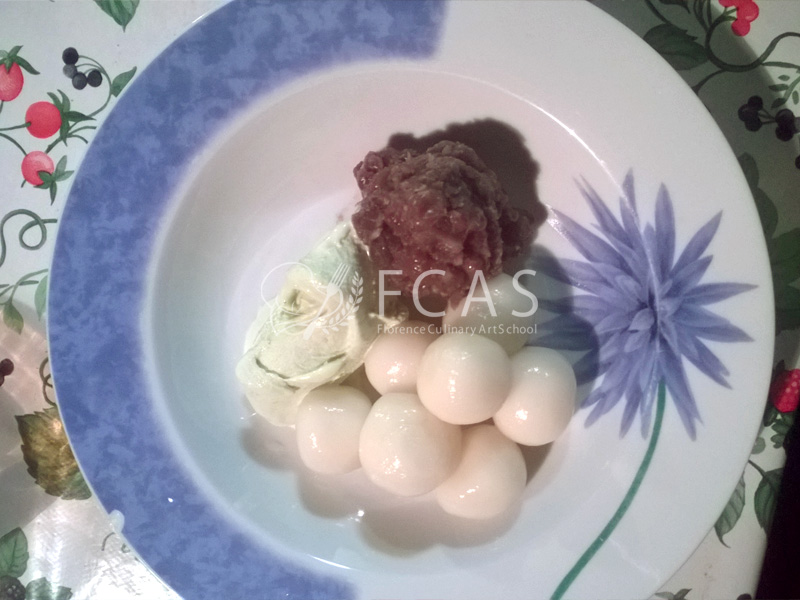 Last evening with roommates, we have prepared a dinner in the Japanese style, and have tried to beautify me this last week maximum, nedostajacemi much and I wish them the best of luck in continuing their education to finish when you can go to achieve their dreams. I keep fingers crossed you guys.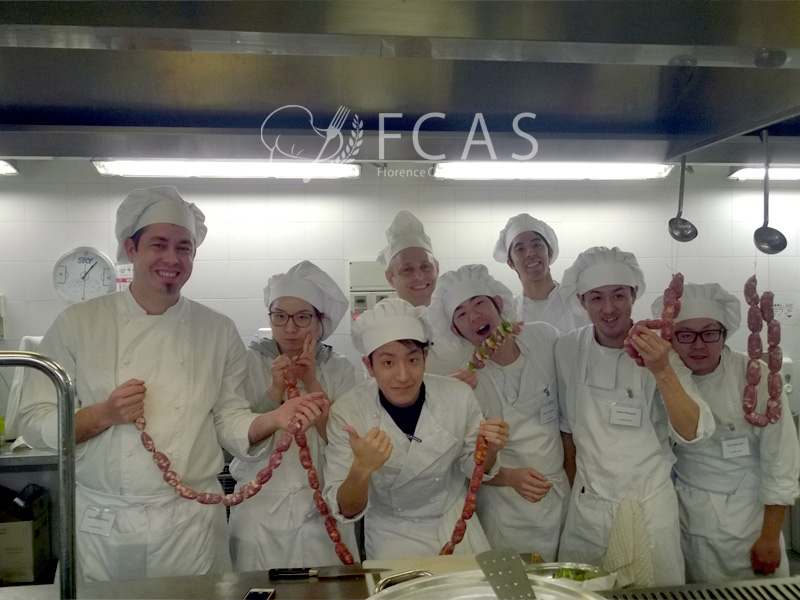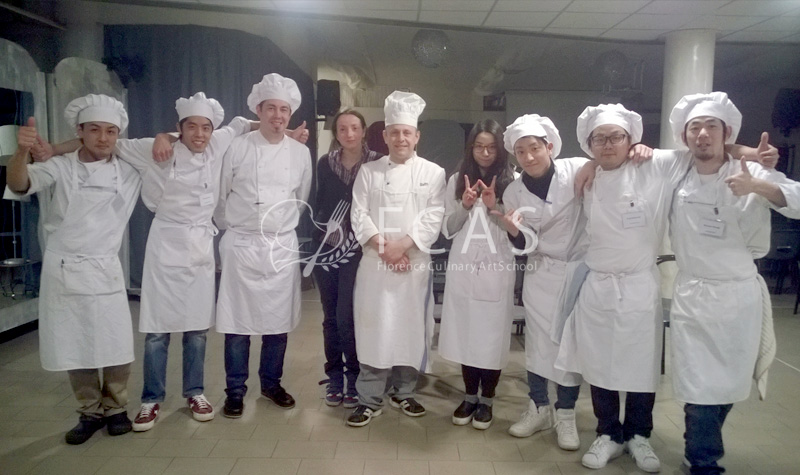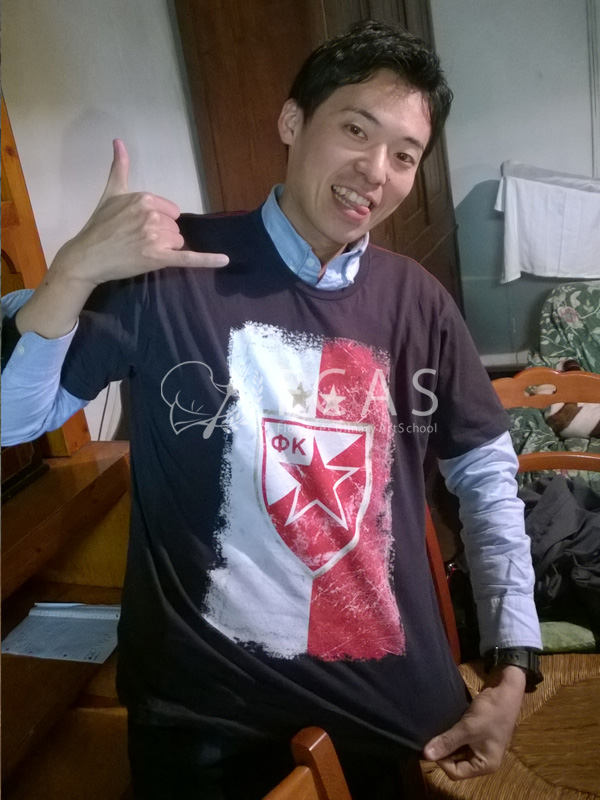 5. Friday, my last day in Florence tomorrow morning I'm going for Serbia. We had a lesson in cooking Sausages. Last greeting to all my friends that I met here, greeting Florence. Goodbye