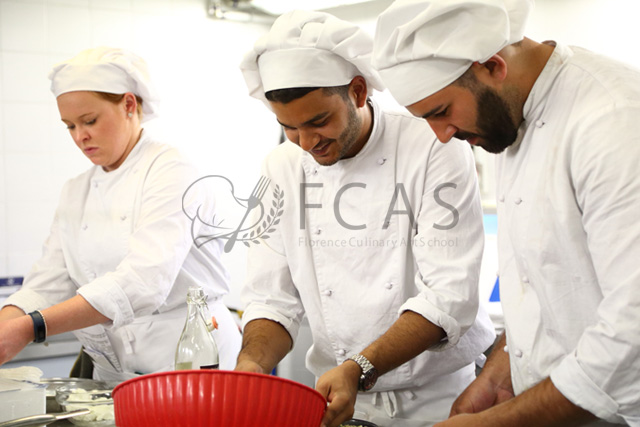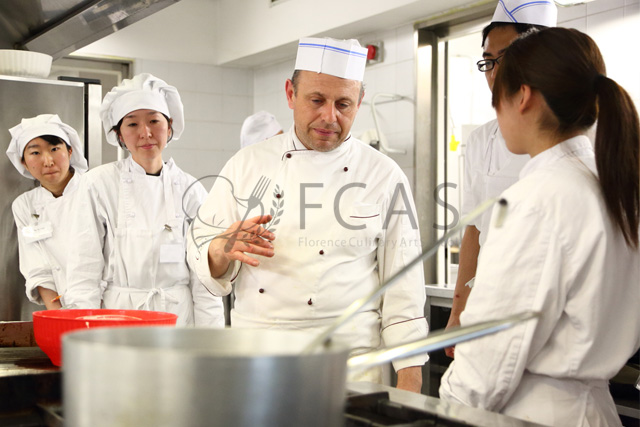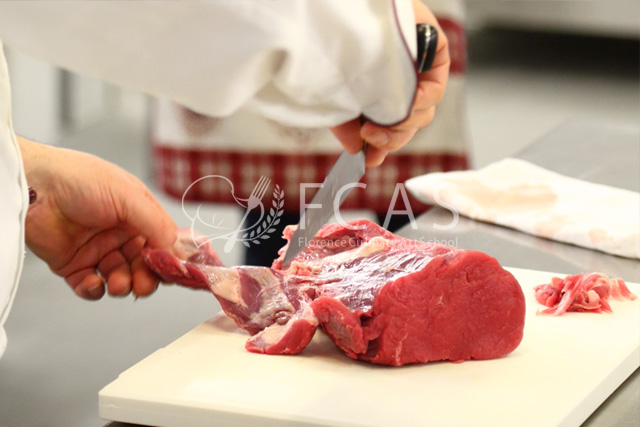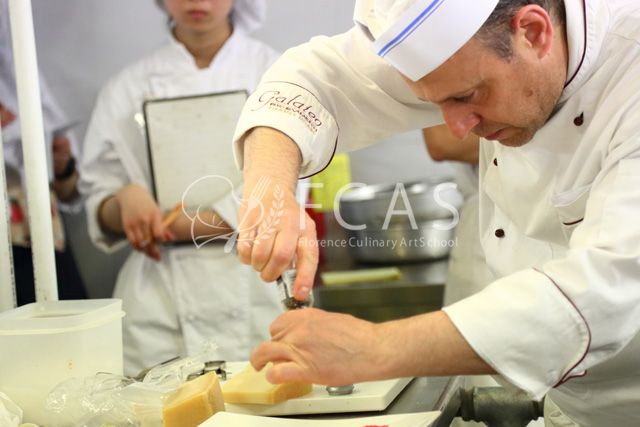 Preparing an antipasto (appetizer) must be done swiftly, as this very first dish must be served without making customers wait too long.
Besides serving swiftly, it should be presented so it visually increases customer's appetite. Its quantity must not be too much or too little considering a primo (first course) and a secondo (second course) to follow, which can be difficult to determine.
Although there are traditional antipasti in Italian cuisines that never change, many new antipasti are being created everyday. The creativity and imagination of today's Italian chefs are constantly being challenged in the world of antipasti.