LESSON #7 "An excursion to the Winery"
We have visited a very historical and famous Chianti winery.
Unfortunately the weather was cloudy, however, the view from the building was fantastic.As we enter into the building, already we smell the nice scent of the wine and barrels. The tasting was not only for the wines but also for balsamico vinegar and olive oil and because it tasted so delicious, some students have bought them too.
Next time, personally I would also love to go enjoy a meal at the restaurant as well.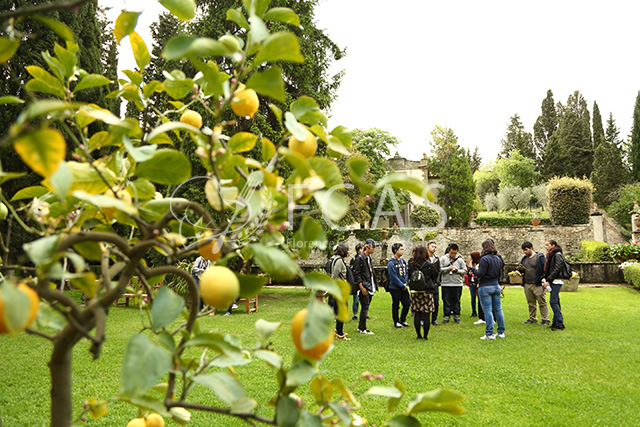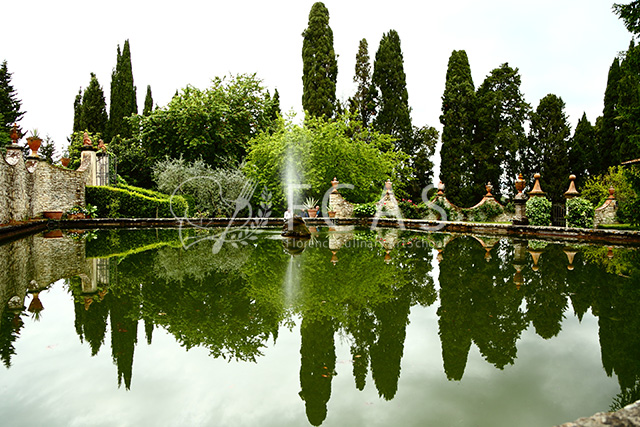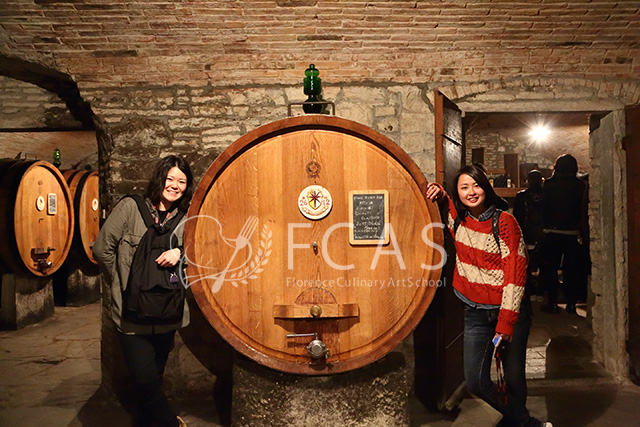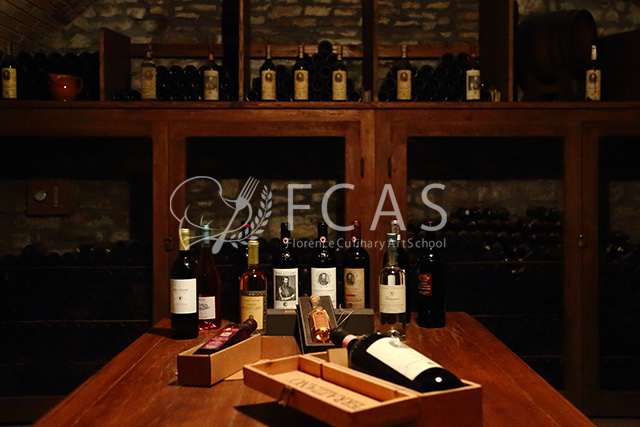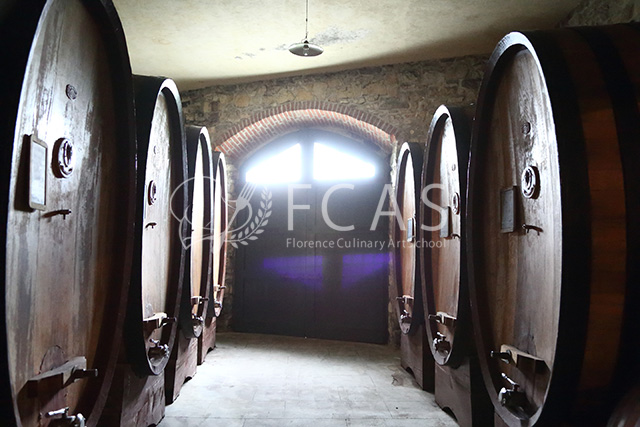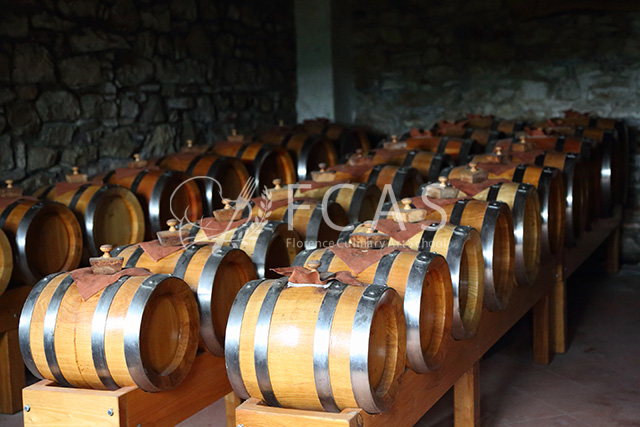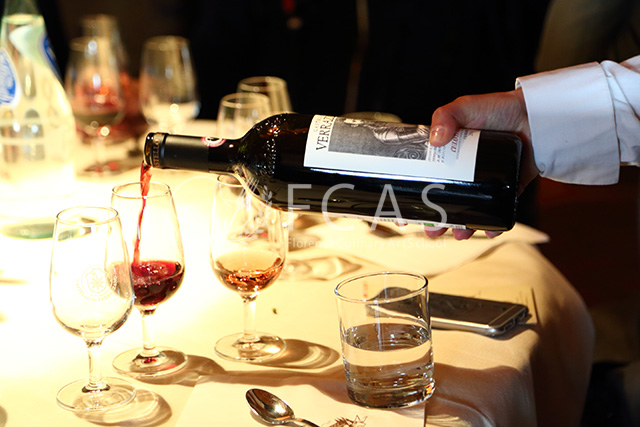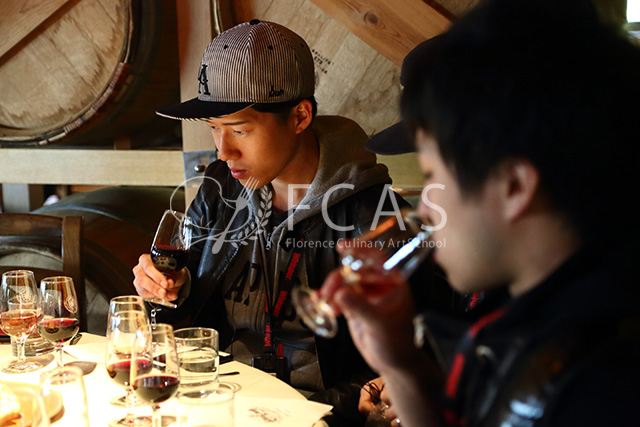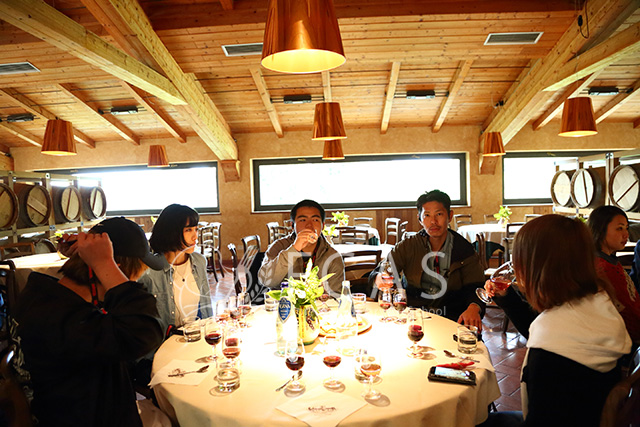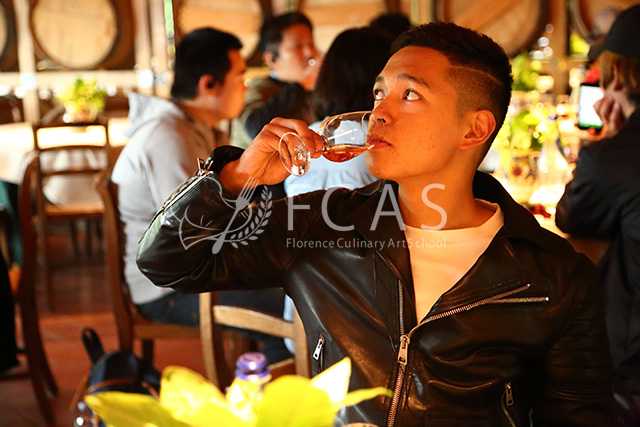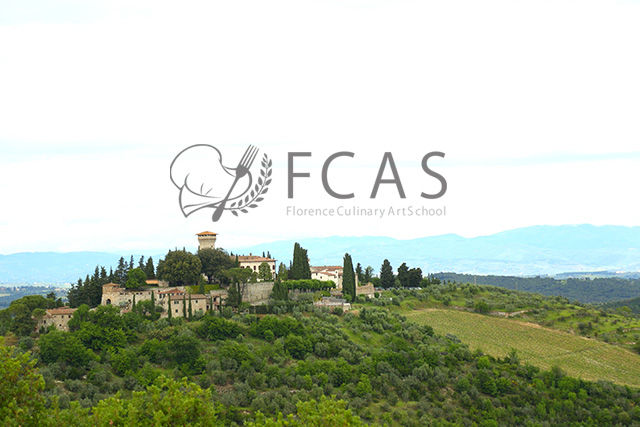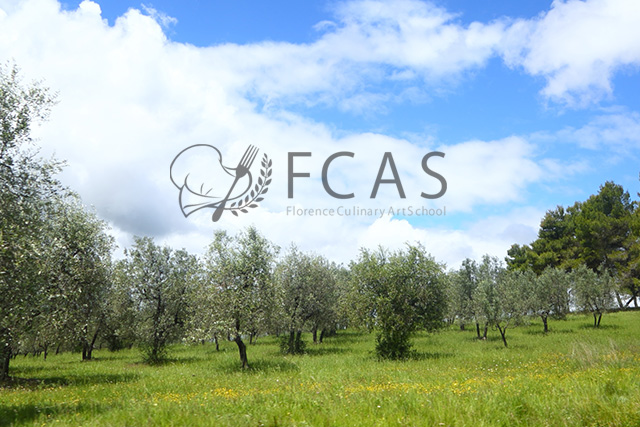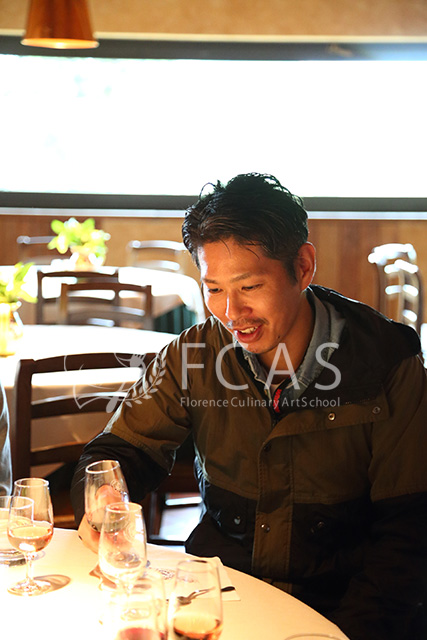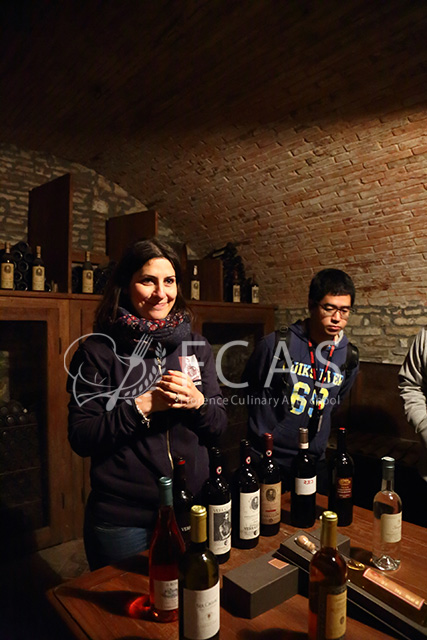 LESSON #6 "Barista Lesson"
This time, we had the Barista teacher come to our school and had our lesson on making caffe.
This teacher is a professional barista working at an historical bar in Firenze.
In the barista class, we are taught to understand what is a really good espresso.
There is a secret to making it delicious in terms of quantity, extraction time, and the condition of beans.
All of the students have tried to actually make caffe by themselves using the espresso machine.
There were some comments that it tasted too bitter, however Italian people have their own preferences.
Please enjoy in the ways you drink your favorite caffe such as caffe macchiato which adds milk in espresso or another like caffe lungo.